Performance(187)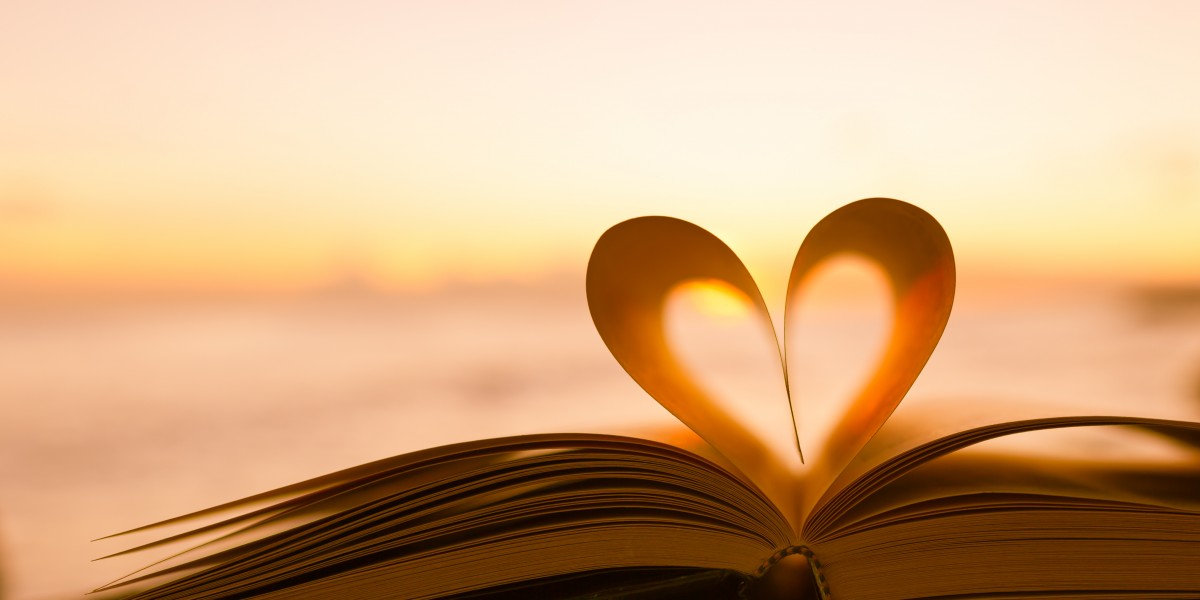 What is Performance?
The word "performance" is used in lots of different ways. People talk company performance, performance of their car or a performance on stage. And they probably all mean different things. […]
Approach performance like the world's best
Shift your approach to performance. Stop obsessing just about results and start putting your energy into what you need to do to get the results you want. This tool will […]
The clue is in the name
As someone who helps lead a team of human performance experts working with some great people and organisations in elite sport and the business world around the globe, I really care about it and I really believe it matters and can make a massive difference to those who are prepared to do what's necessary to get high performance in their particular role in their particular arena.