All articles(128)
Are you ready for Rio?
In just under a year's time, our finest sports men and women will be entering the cauldron of the Olympic and Paralympic Games in Rio. For most of them, this will be the biggest challenge of their careers, if not their lives. Many of them will be competing at their first Games. For some, it will be their only Games – their one and only chance to shine.
Road to Rio - we need to qualify
Welcome to our Road to Rio series! You'll hopefully have seen by now that the Great Britain Women's Hockey qualified for Rio with a superb series of performances throughout the World Hockey League in Valencia. They won the whole tournament, winning every match they played, and happily booking the team's place for Rio next year as a result.
Mastering the Mental Challenge
Over the past year, we've been supporting our K2 Ambassador, Sophie Radcliffe get ready for some of the inspirational challenges she's taken on. Her most recent challenge was the Mont-Blanc Vertical KM.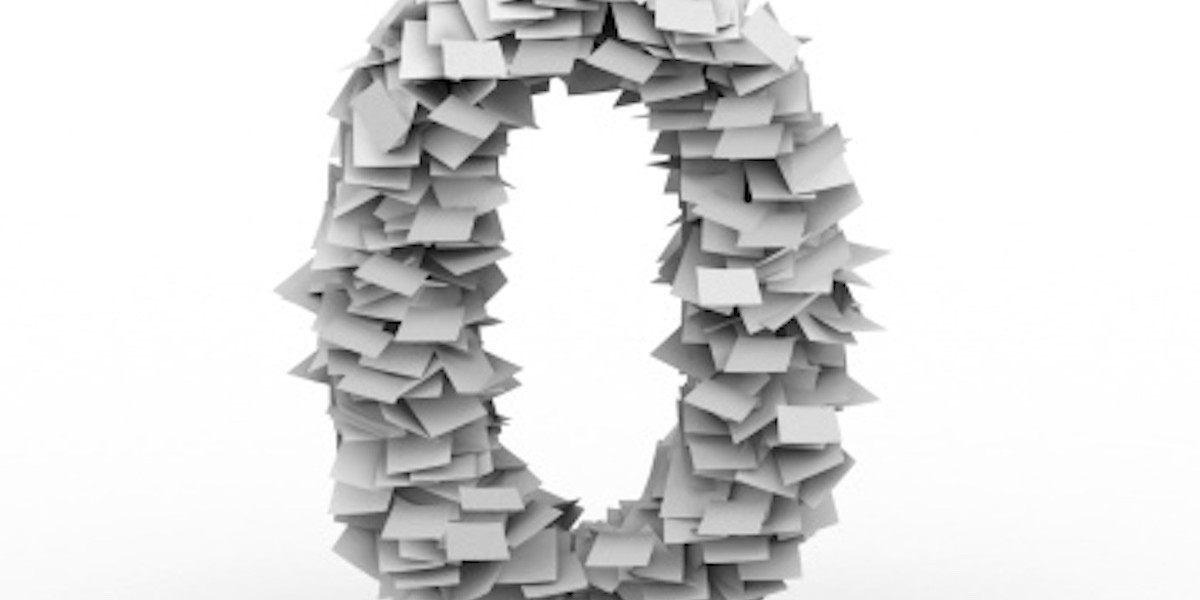 Zero hours contracts – a dark place for motivation
All the talk of zero hours contracts during the election campaign focused on the two predictable sides of the debate. Businesses need them so they can remain flexible and competitive in uncertain times (though it's unclear when business will think times are certain and that even if they did, whether they'd then stop using them).
The clue is in the name
As someone who helps lead a team of human performance experts working with some great people and organisations in elite sport and the business world around the globe, I really care about it and I really believe it matters and can make a massive difference to those who are prepared to do what's necessary to get high performance in their particular role in their particular arena.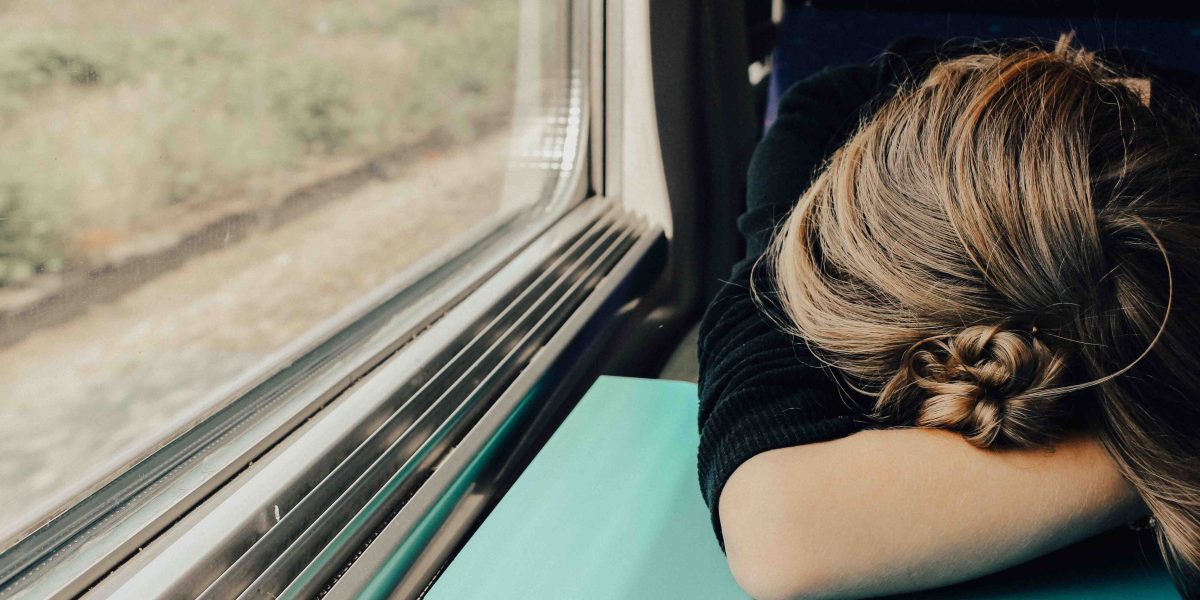 Are you fit for work?
In episode 5 we talk to Jim Constable about physical readiness and discuss some simple ways in which organisations and individuals can build and maintain this area of their performance.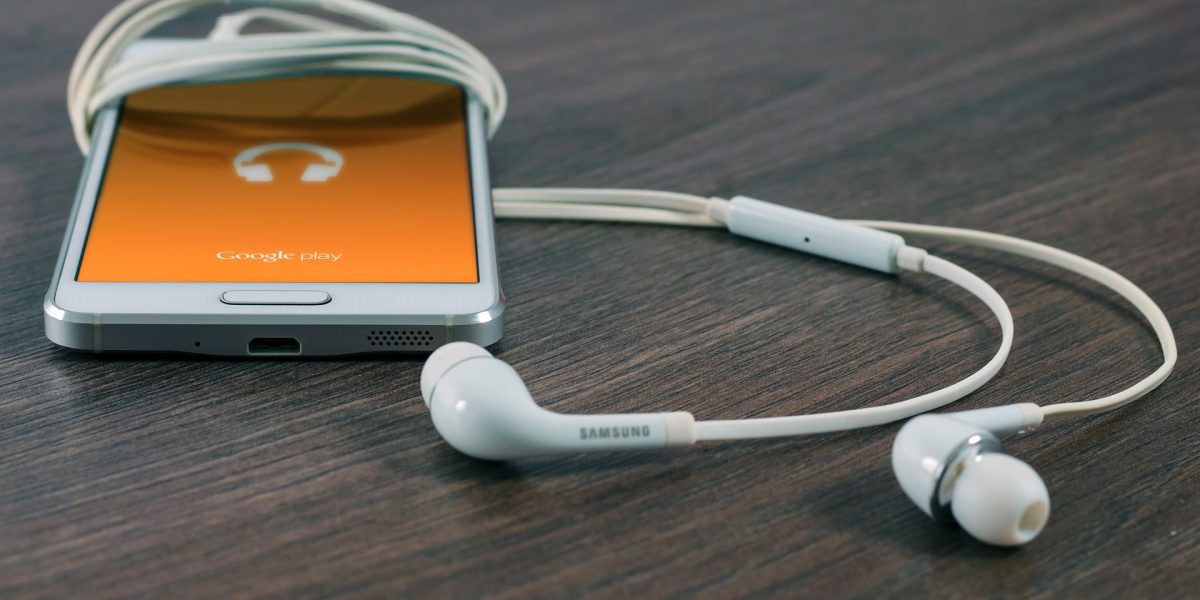 Team Performance
Introducing the first PlanetK2 Performance Fix podcast. Within this podcast Adam Morris and Chris Shambrook discuss team performance
Building a High Performance Culture
In episode 2 we talk to human performance experts Katherine Bond and Henry Daglish from Bountiful Cow about building high performance cultures. Inspired by our latest podcast? Want access to […]