All articles(130)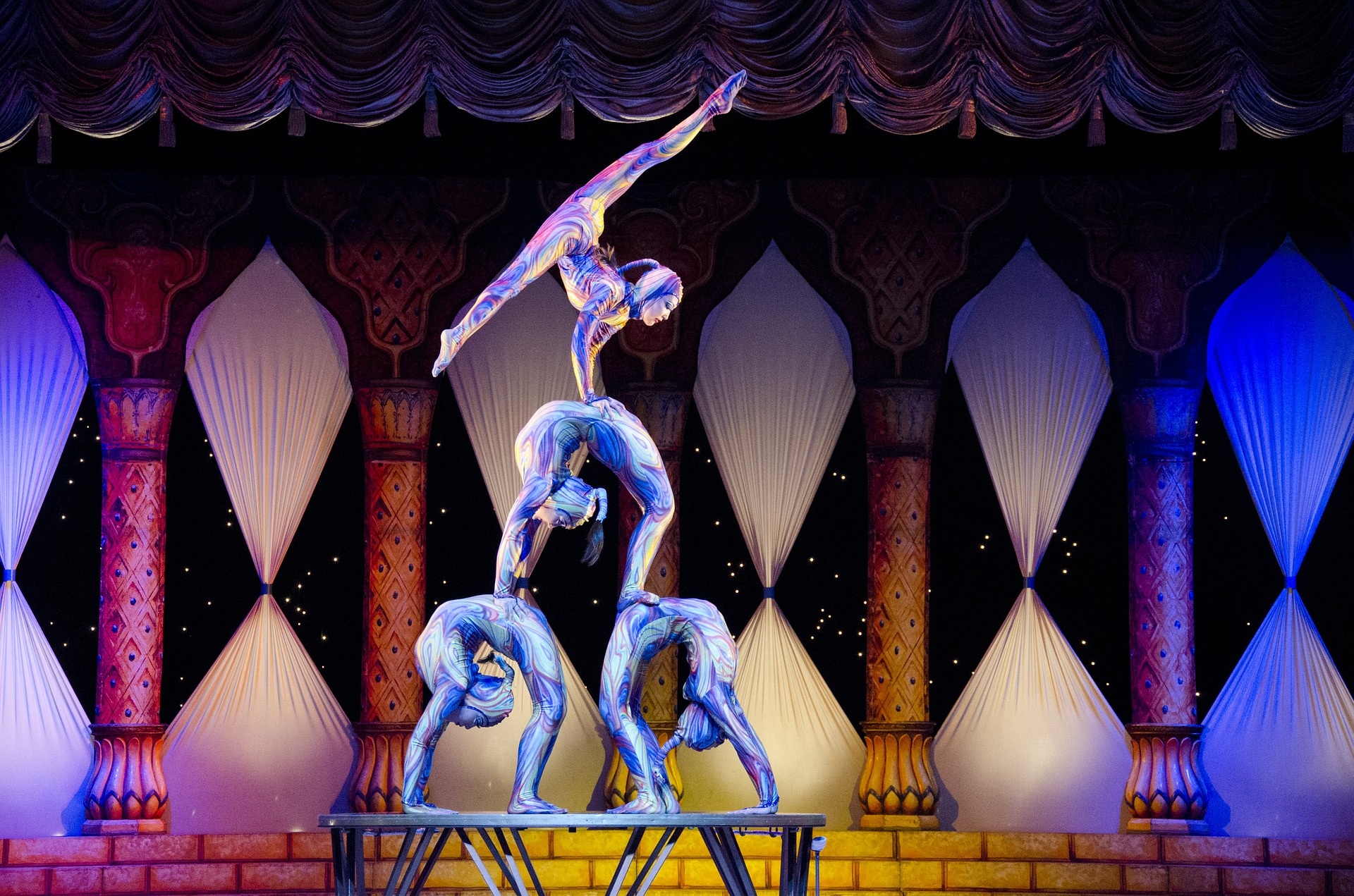 A festival of readiness…
As you know, readiness is a proud obsession of ours. Because of that, with the Olympic and Paralympic Games going on, we've been passionately applying our obsession and listening out for more readiness lessons to share.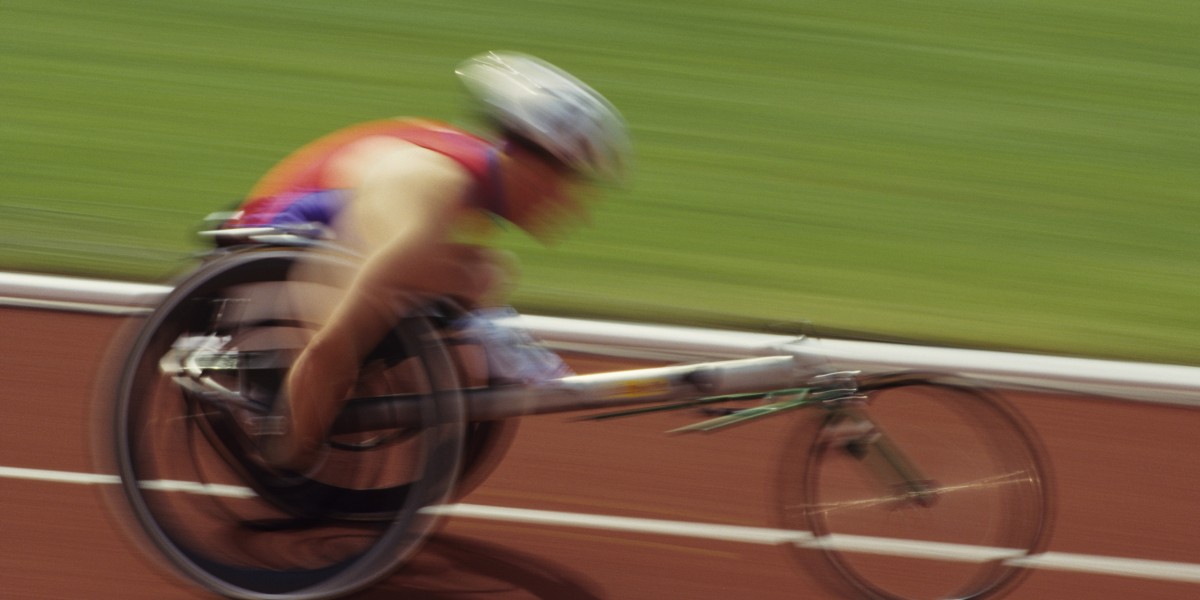 Ready for Rio… again?!
So that was the Rio Olympics. A fantastic fortnight of sport and a compelling spectacle for those of us glued to our screens. The backdrop was spectacular, and as ever, the controversy and noise around the Games organisation and environment faded into the background once competition got going.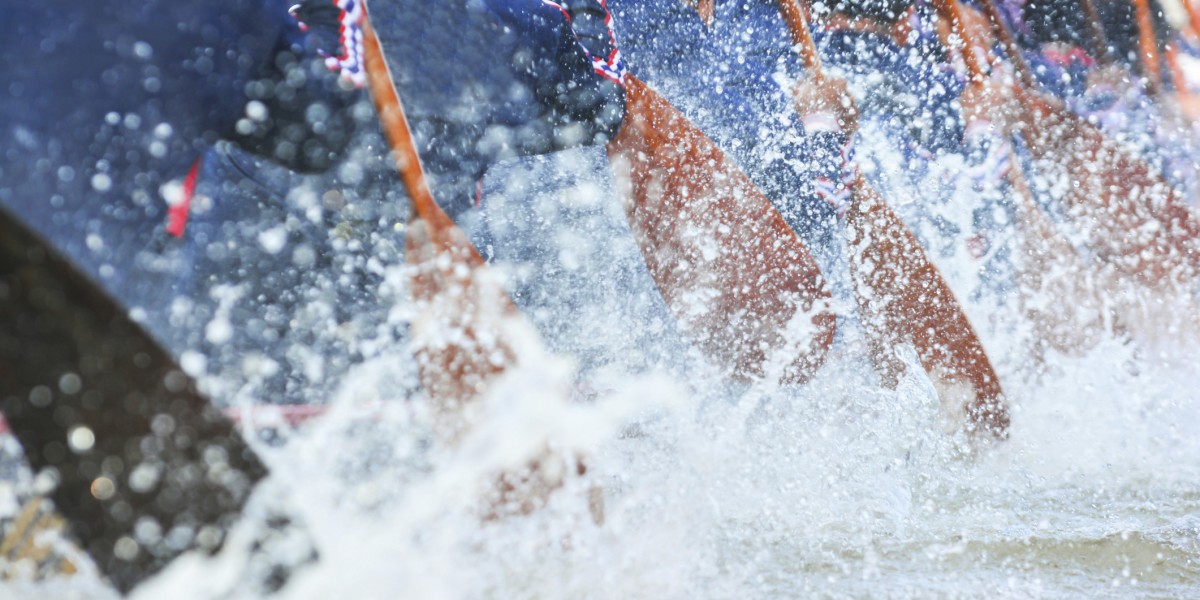 Connected to further, faster, higher, better
At K2 our passionate belief is that if people played work like the elite play sport, they'd get better results. For us, the Olympics is an opportunity to contribute, appreciate and learn. We exist to help the business world think, prepare and perform like elite athletes. So what did we learn from Rio?
Performance, not results, the world over!
Olympic athletes spend most of their time training and very little time competing, so each day they must think about what they need to do to get better. Contrast this with to the world of work where it feels like a competition every day and everyone's focused on 'to-do lists' much more than 'to improve lists'.
The Noisiest Games in History
So, the Rio Olympic Games are underway! After 4 years of preparation – for both athletes and their support teams, and for the host city – the Games got started with a spectacular Opening Ceremony on Friday night.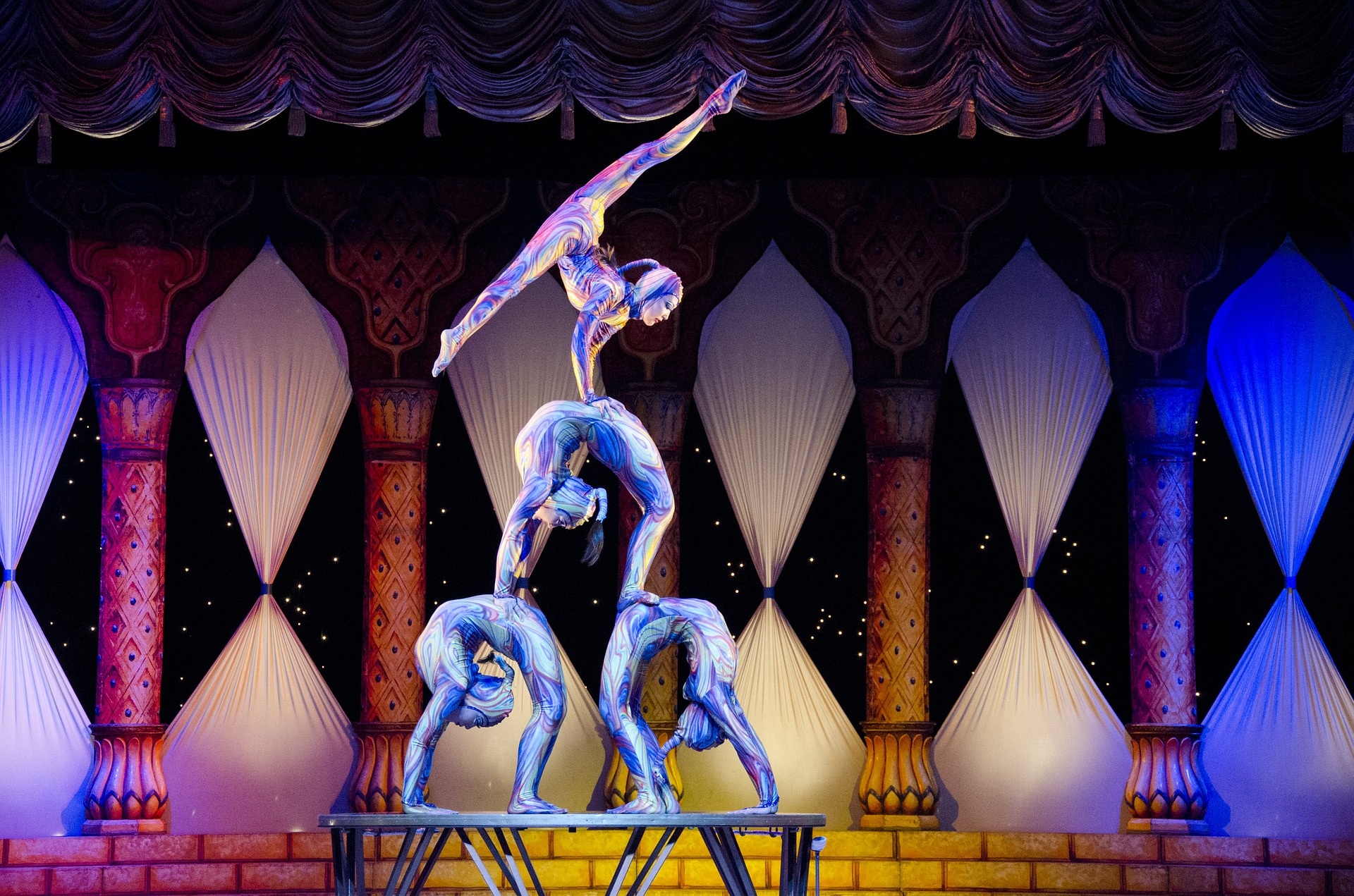 #PerformanceFest keynote speaker Richard Tyler on losing his virginity...
If you are flirting with the notion of playing in the arena, Performance Fest will be the doorway you need to step through. If you are already in the arena, it is imperative that you give yourself a jolt and continue to raise your game.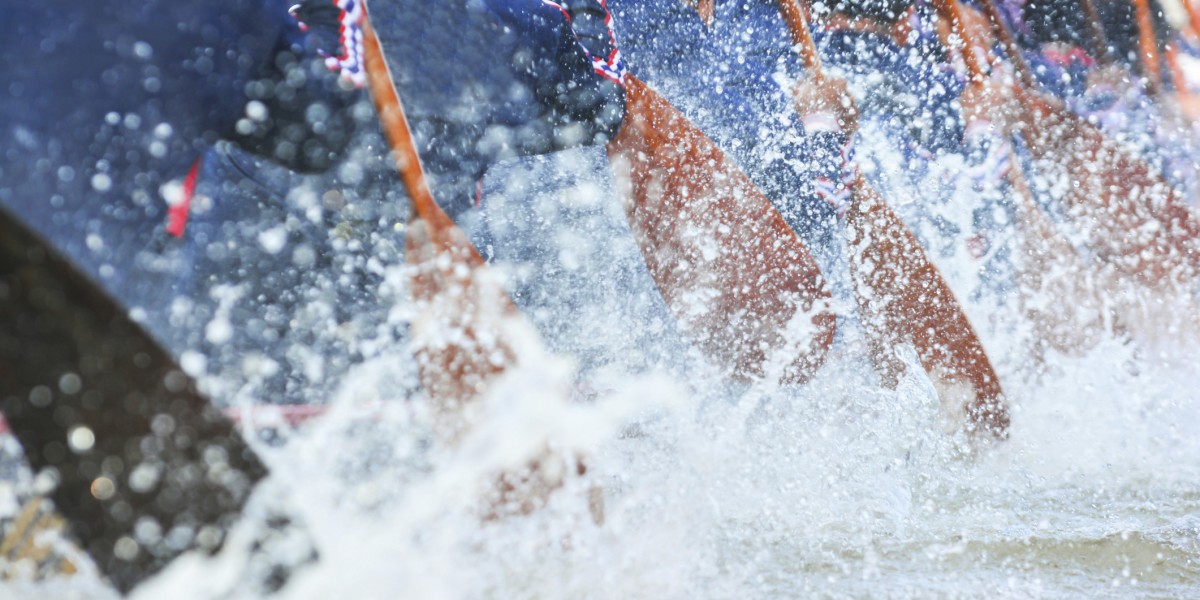 "I will row through shit for you, America"
With the Rio Olympics only days away, we're about to see lots of intensely passionate people performing under great pressure.
PerformanceFest 2016 - Why it matters for leaders
Performancefest 2016 - Join companies like Facebook, American Express, NFU Mutual and Virgin Media at our unique event; a day of transformational, creative learning, for anyone who wants to improve their business performance.
Are you making the most of Milestones?
With a few days left before I fly to Rio to support the GB Rowing Team in their build up to the Rio Olympic Games, there are lots of significant Milestones ahead which will be used by the coaches and athletes as more than just the basis for a check list.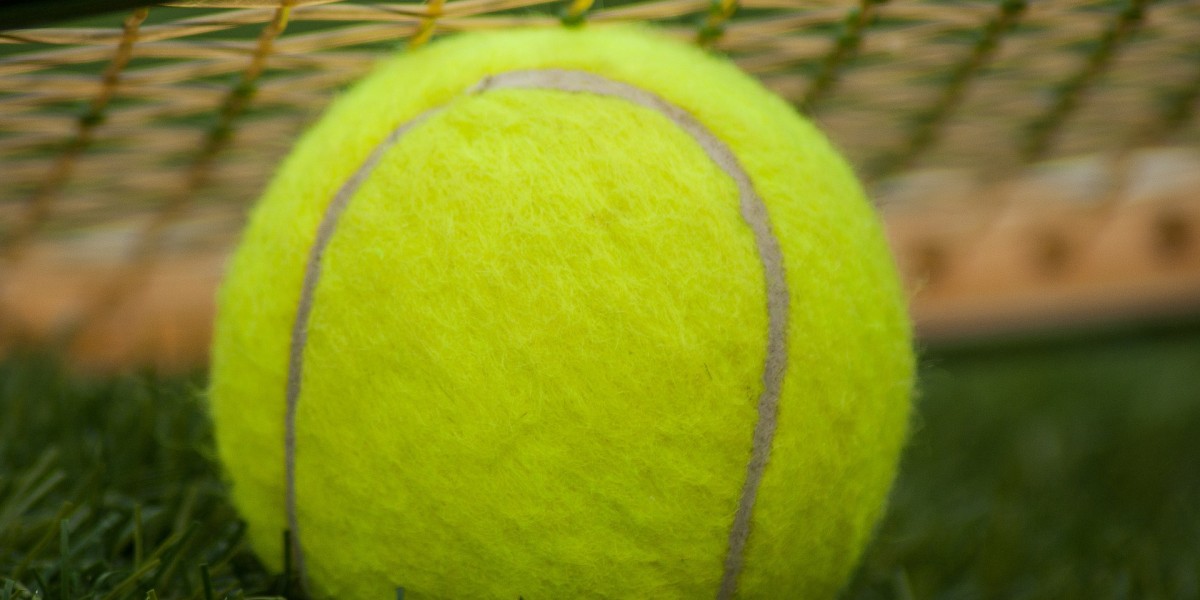 An insight from champions
If you're a tennis fan you'll have been suffering post-Wimbledon blues last week. It was another classic Wimbledon – imperfect weather conditions, some surprising upsets and a few memorable on-court battles. As ever, there was plenty of high performance learning to be taken from the fortnight – and this week, we're sharing our picks of the best.
Staying on Course
Our world is full of information, communication and distractions so focusing is a constant challenge. In this weeks blog Sophie Radcliffe, talks about the importance to her of Staying on Course.
Achieving more than you thought possible
Dom Boon is People Director for Virgin Media. As a customer we've worked with him on high performance principles and he's done an extraordinary job in applying them to another area of his life – swimming. This blog tells the story of his serious accomplishment in May this year.