All articles(130)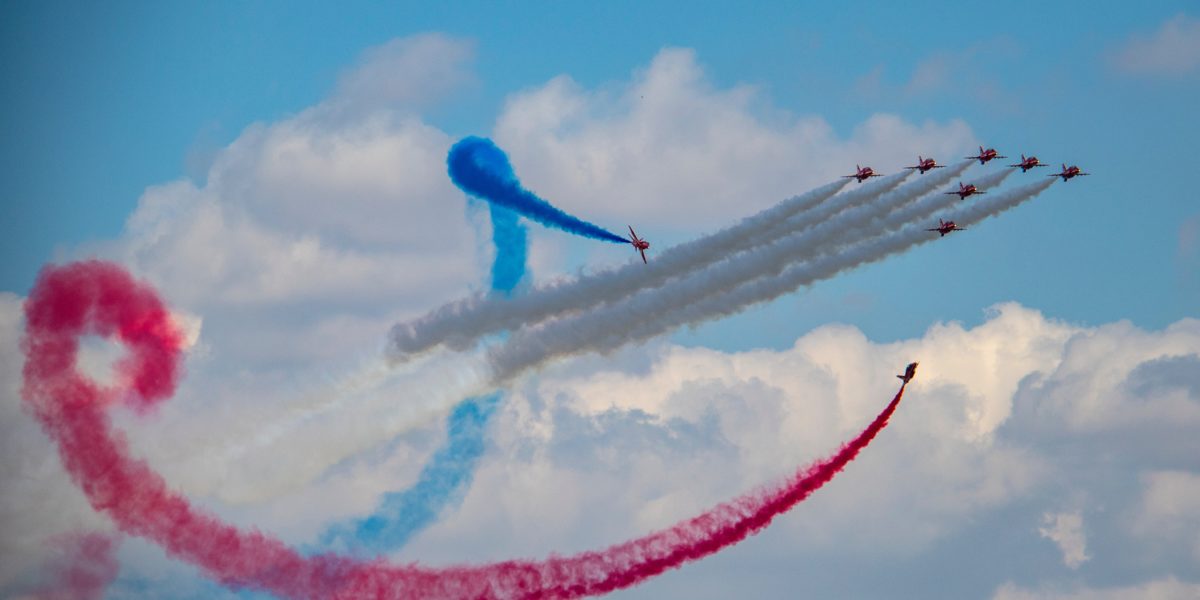 Making high performance part of your business culture
Our blog this week is from Jo Webb, an independent HR consultant who specialises in supporting businesses through culture change. Jo was formerly European HR Director at The Marketing Store where she led their high performance culture change programme.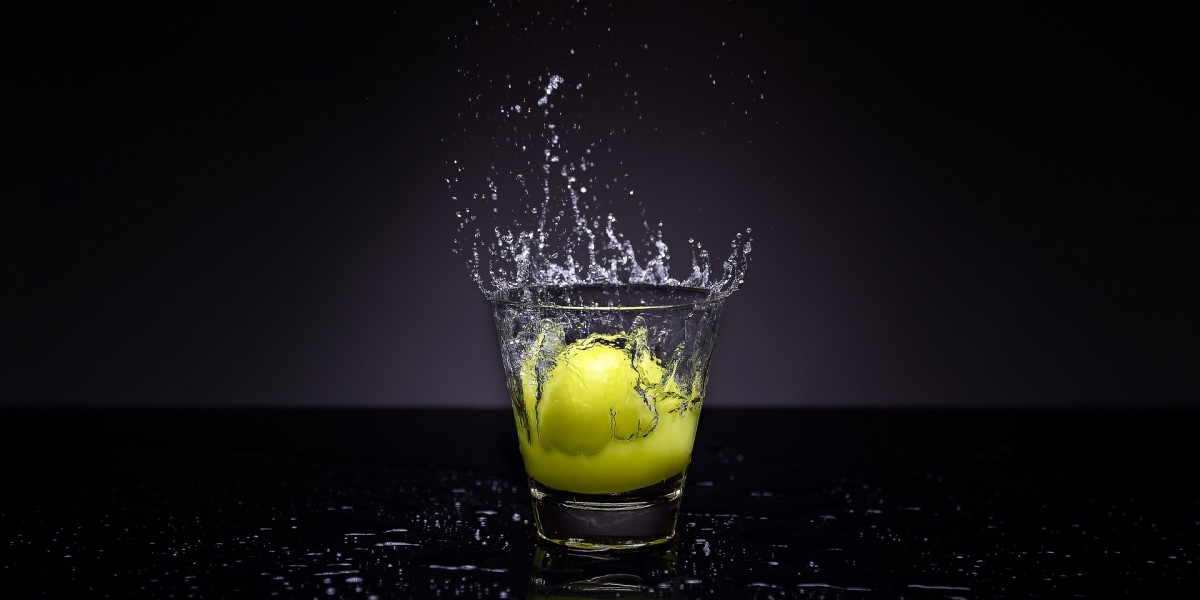 Water!
Recently we asked a team what sprang to mind when they thought about team building. Do you know what they said? "Water!" Water!!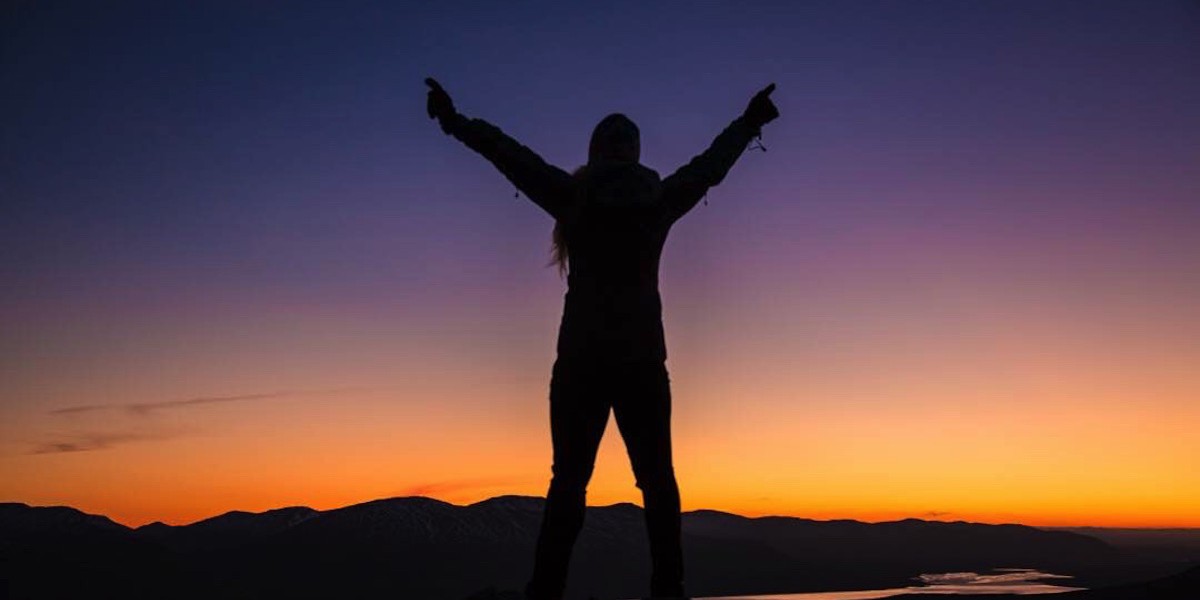 Dealing with Change
Sophie Radcliffe, athlete and adventurer shares her thoughts on dealing with change.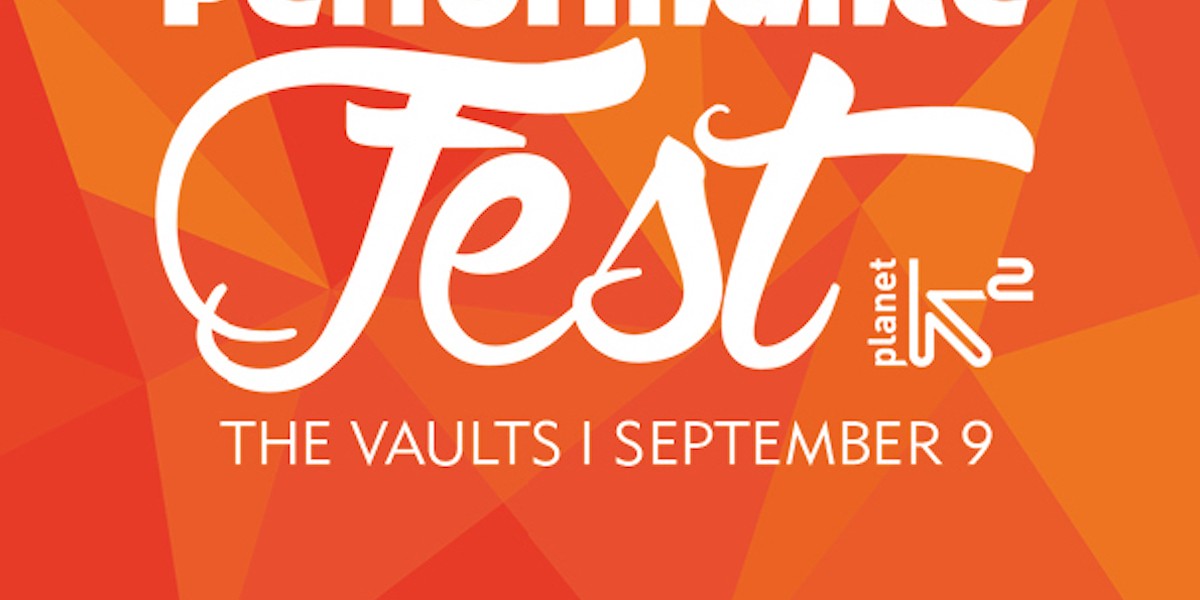 A Festival of learning
As you know, we've a passion for performance and a while ago, Keith came up with the beautifully simple idea of creating an event that would help share this passion in a whole new way. And so Performance Fest was born.
Unconscious competence
If you can do something without thinking about it, congratulations but watch out. It's the riskiest place of all. It's great – because you can do it without much thought, but boy, be ready for a fall.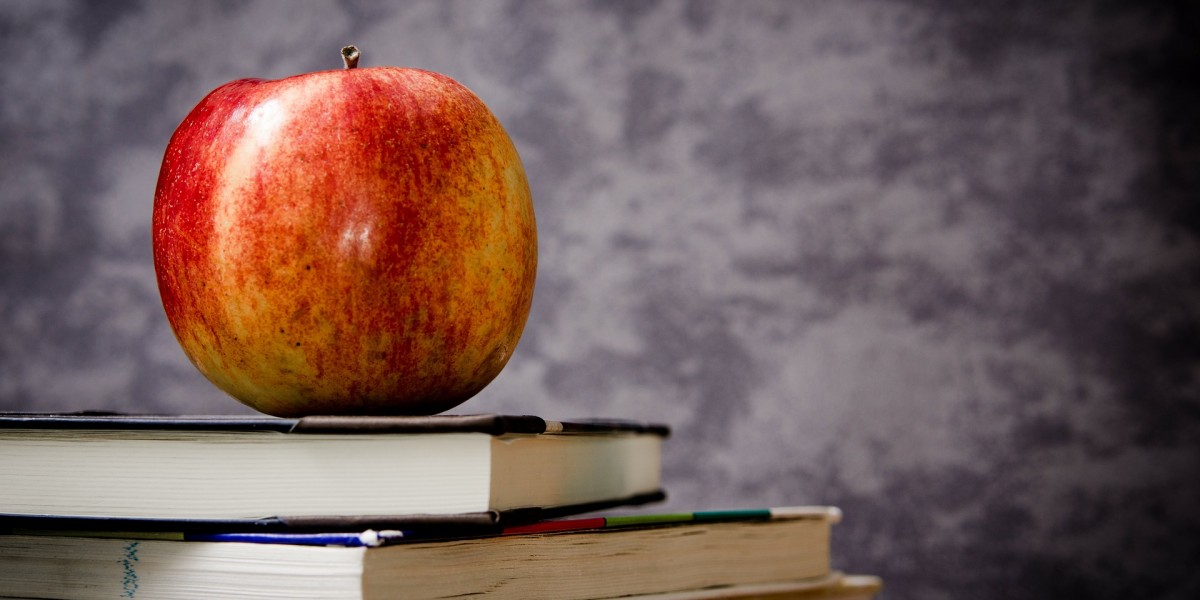 An apple a day…
We're always scanning what's going on in the world to see how we can connect it to simple, high performance thinking, and when Jim spotted some stuff about a new approach to food labelling, it got us thinking.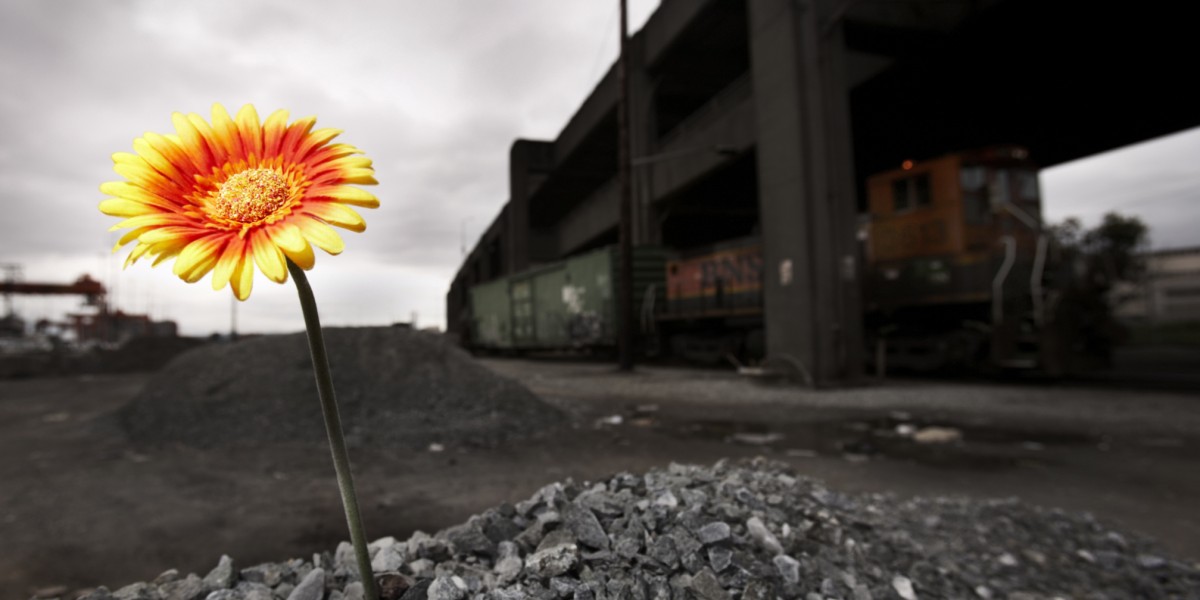 Resilience…It's all about explanations
In the final part of our series on resilience, Andrea Furst, one of our Human Performance Experts and Senior Sport Psychologist to GB Women's Hockey, shares some reflections on resilience from her involvement in the selection process of the past four Olympic Games.
Imagine applying for your job every single day
While some Olympic athletes have their places secure others are going through trials. Actually they've been on trial for a long time. Just about every day. Imagine having the pressure of being on trial every day just doing your job. Every day. How would that pressure be?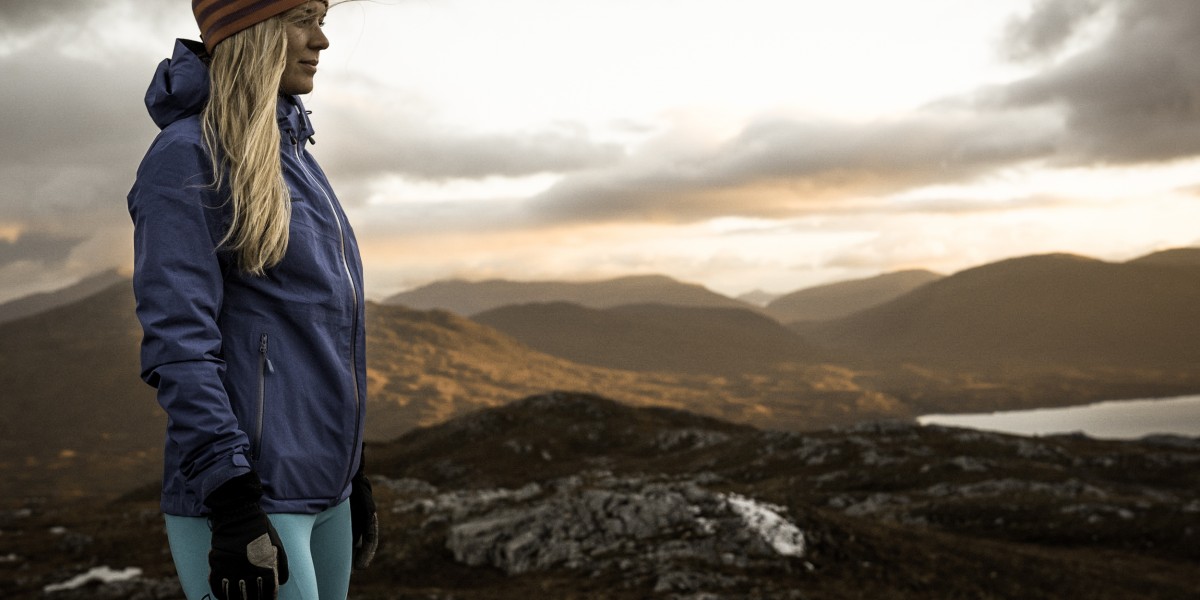 Developing the power of a resilient mind
Resilience seems to be a hot topic at the moment. When times are challenging and we're facing many changing demands, the ability to withstand what is thrown at us and bounce back quickly from set backs is all-important. So we asked our athlete ambassador, Sophie Radcliffe, to explain what resilience means to her.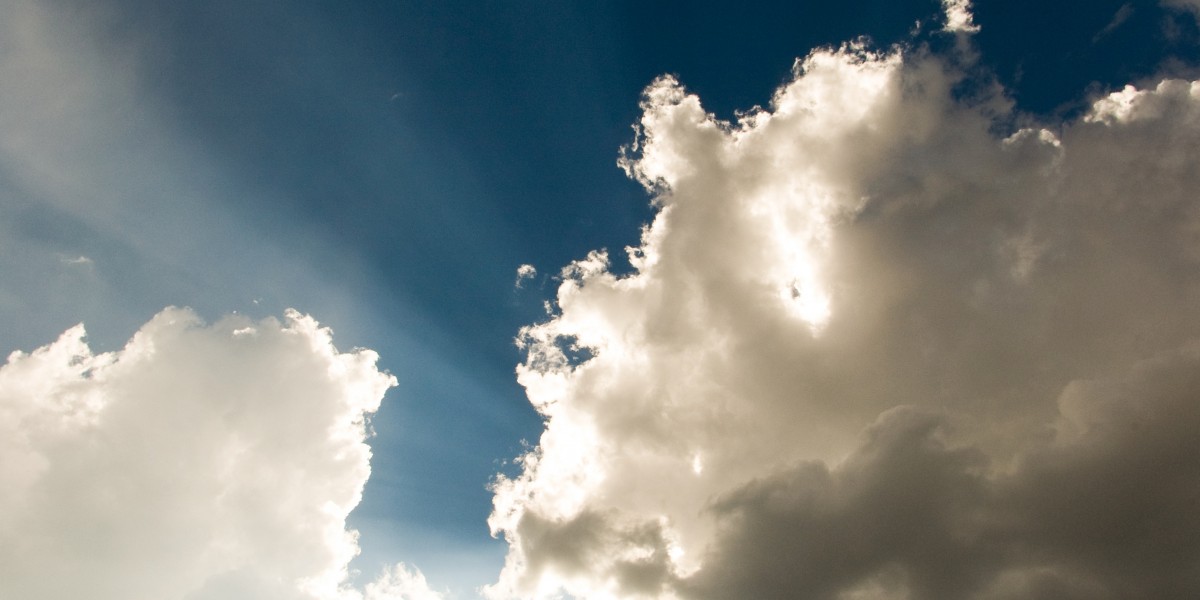 10 ways goals can help to improve your performance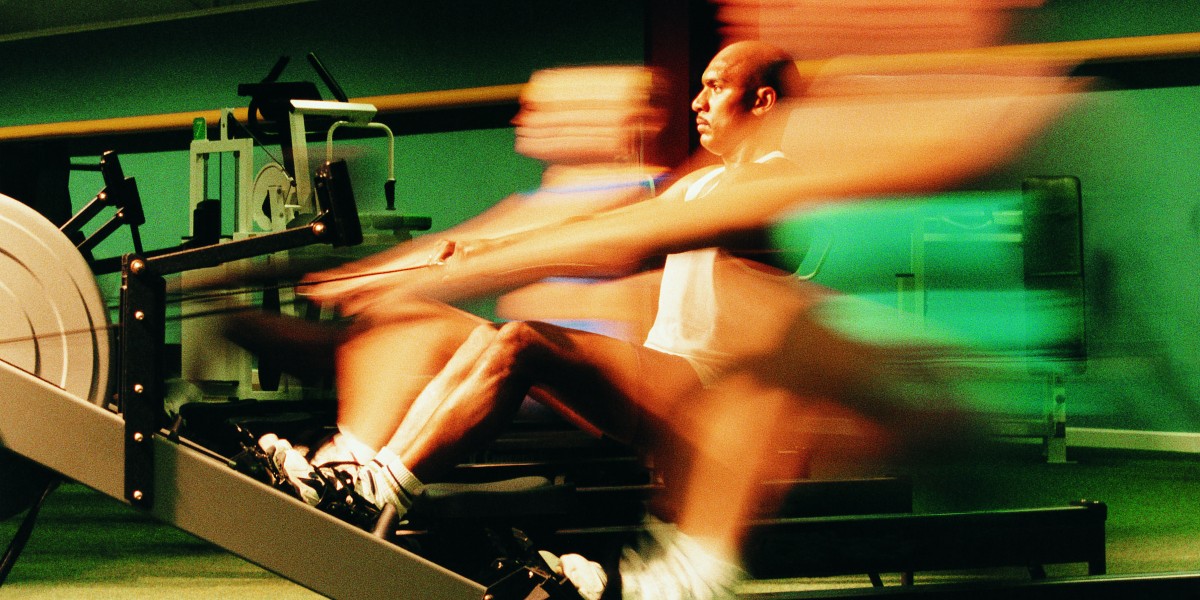 Do you push your limits?
We're 186 days out from the Rio 2016 Olympics (as of 1st February!). It's a critical time for athletes around the world preparing for the Games - what they do this winter will dictate their level of readiness to deliver medal winning performances at the Games.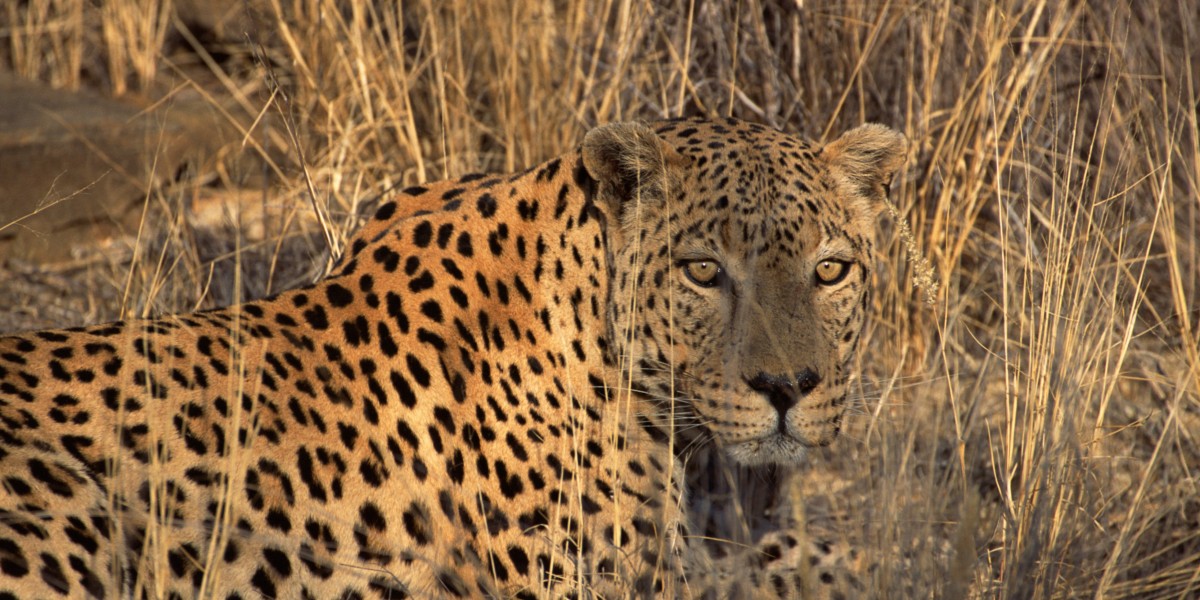 Hunting for performance improvement
As humans, we've long been learning from nature. After all, we're part of it - and in modern times, some of our best inventions have come from learning how things work in nature. Velcro, for example, was inspired from sticky burrs.