Mental Health(35)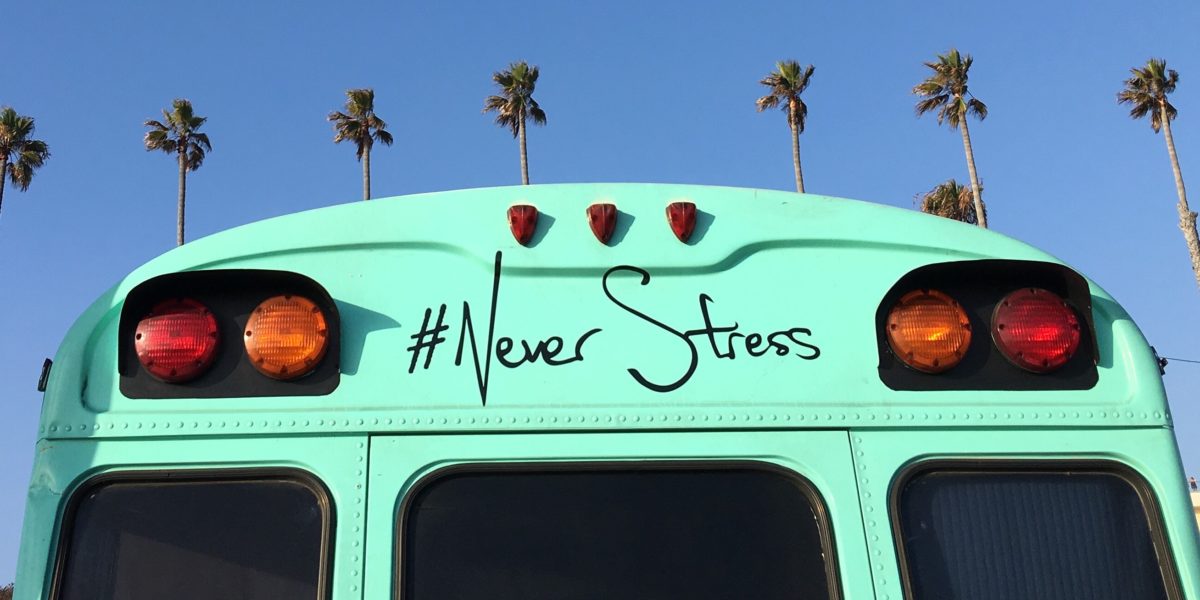 Are you stressing yourself?
There's enough stuff to stress you out there without you stressing yourself! This tool will help you understand the unhelpful beliefs that often results in people experiencing more stress.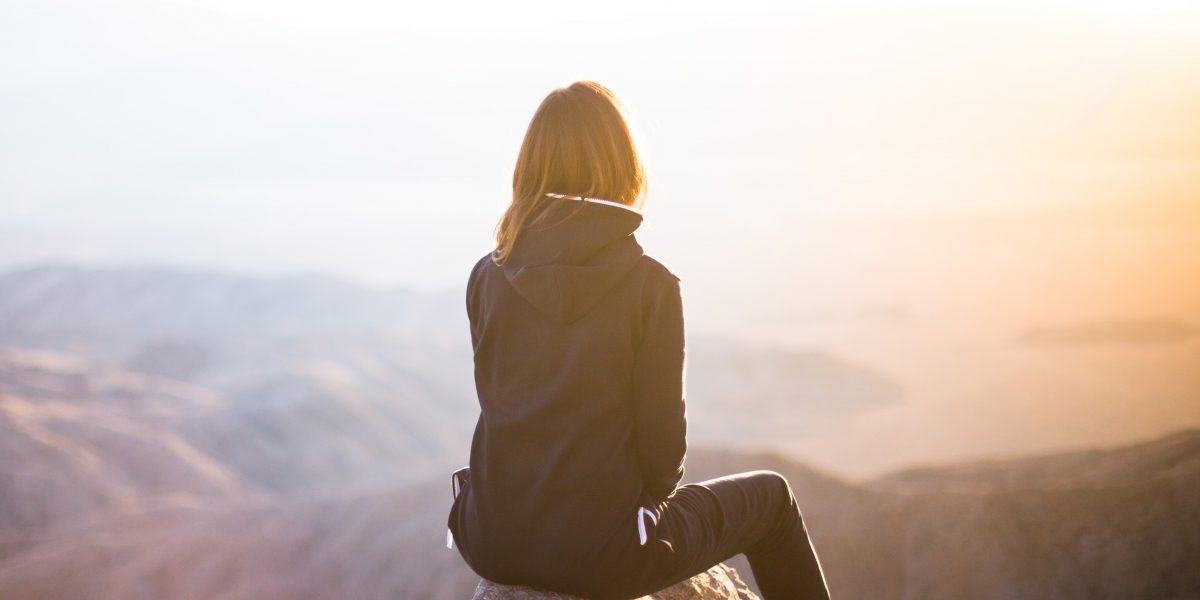 Stress – the ultimate balancing act?
Creating anything worthwhile is going to carry a degree of stress. In fact, more often than not, the stress is an essential ingredient to delivering the final success.