All articles(130)
The mindset for coaching
We help people improve what they do. That's our business. We love it and are passionate about helping people – whatever their performance arena – get better, do what they're […]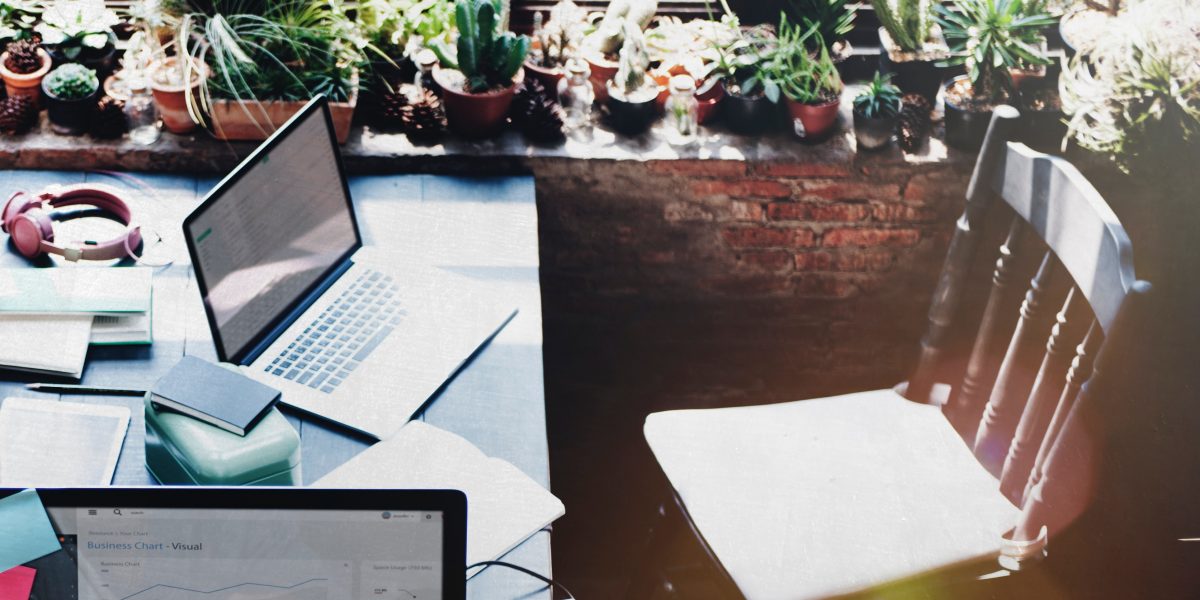 How I've tried to be coachable in everything I do
As a performer I have always been someone who has wanted to get better at my job. No matter what a teacher has told me about my own intelligence or […]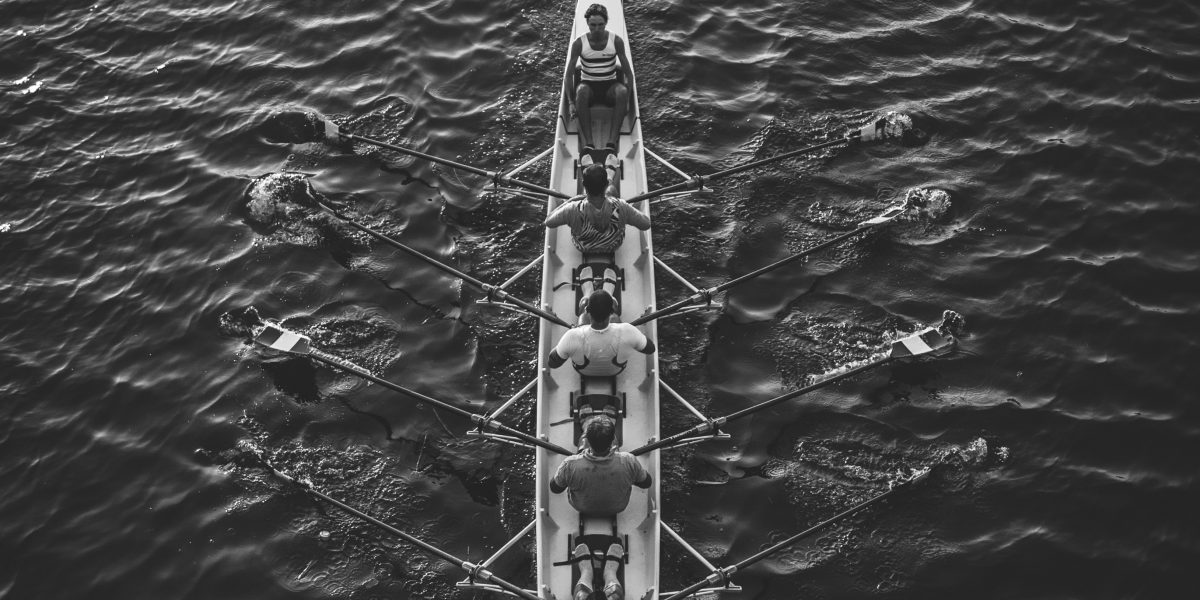 Most people have never been on a team
Well not a real team anyway. From everything I see and hear, the team thing is really screwed up and we either need to accept it and do something about […]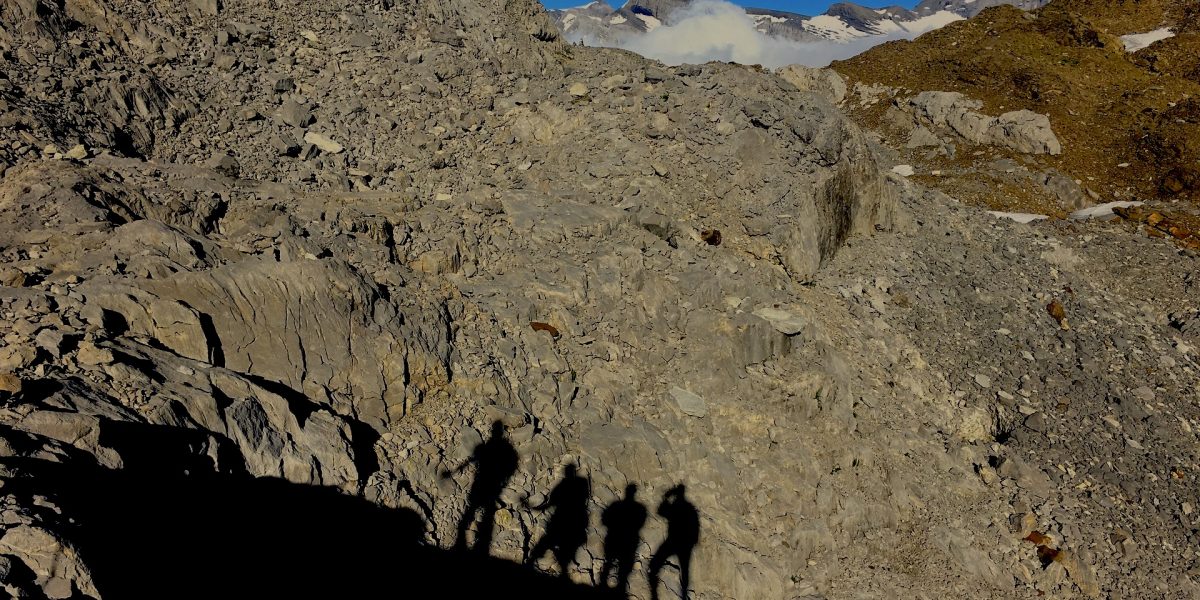 How to be a great 'I' in a high performing team - 8 key ingredients
A team is a place where there are lots of I's. Lots of individuals, working together, trying to achieve their personal goals and contribute in the best way they can to collective success. Here are 8 key ingredients for being a brilliant 'I' in a high performing team…
If travelling solo with newborns was an Olympic Sport…
There are a few reasons I really like my job. One of those reasons is that applying a high performance lens to stuff becomes second nature for life as well as work. And there are times when that comes in quite handy – like recently when I decided to take my 10 week old daughter on a flight to Inverness. On my own. Brave or foolish? Here's how I got on with my adventure, and how I applied my high performance lens to it….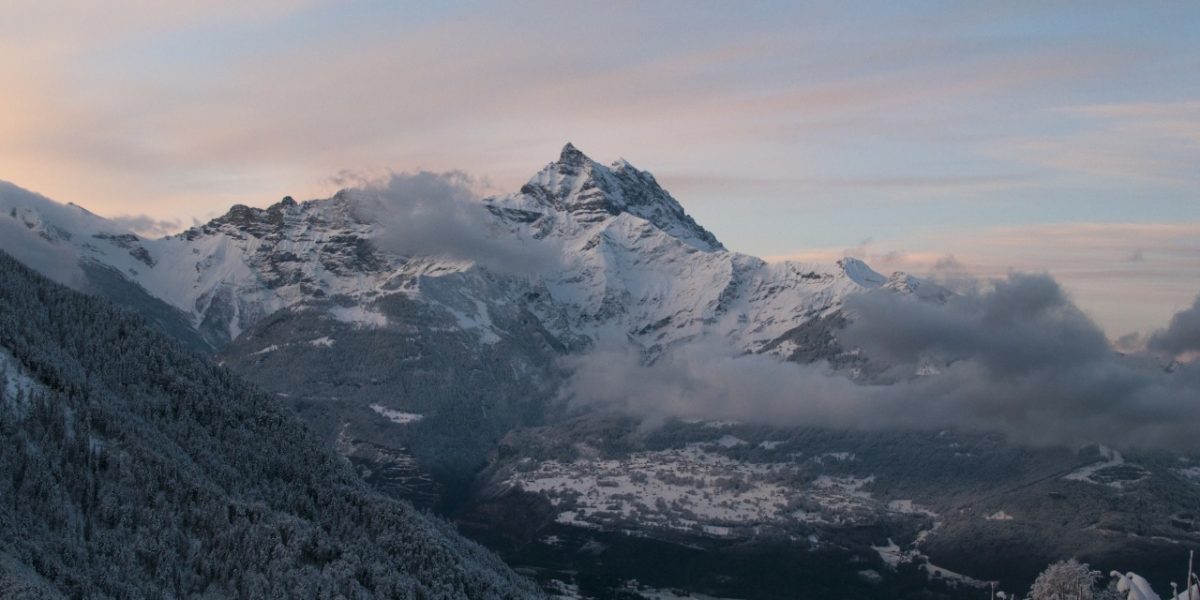 High Performance Roadshow - PlanetK2 Australia
PlanetK2 High Performance Roadshow Spring 2017: Learn how the world's best athletes and businesses approach their performance and how you can use that insight to gain competitive advantage, change your game and transform your performance. Breakfast sessions in Sydney, Brisbane and Melbourne and a transformational workout in Melbourne.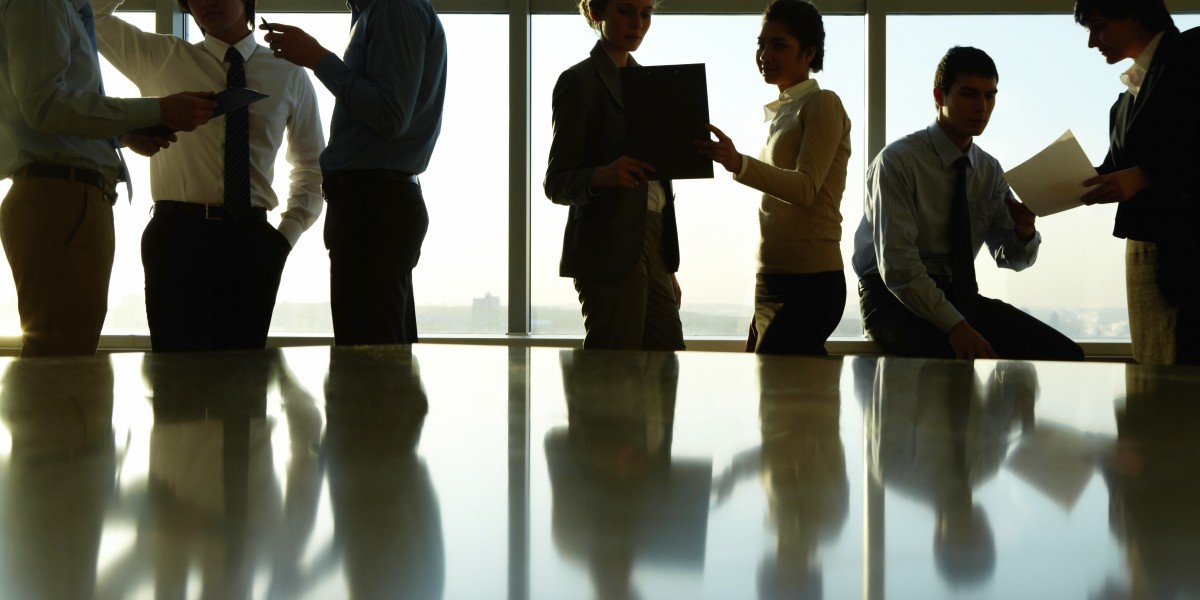 Get yourself engaged
Where did it all begin? This need for engagement metrics - where employers have started to work on actively 'engaging' their employees. Surveying employee engagement, measuring it, sending leaders and managers into an annual spiral of activity, to increase a number to affect their own bonuses. How did we all cope before then?
The uncomfortable truth about leading performance
If you're a leader, you're a leader of people. If you're a leader of people, you're looking to get the best possible performance from them. Therefore, an important element of leadership is to focus the best attention and energy of your people onto doing the things they need to do to get the results you want.
Can you find your soul reason to exercise?
This comes from Dan Dobson -Smith, Chief Learning & Culture Officer at Essence, one of the most admired digital agencies on the planet. We hope you enjoy it as much as we did!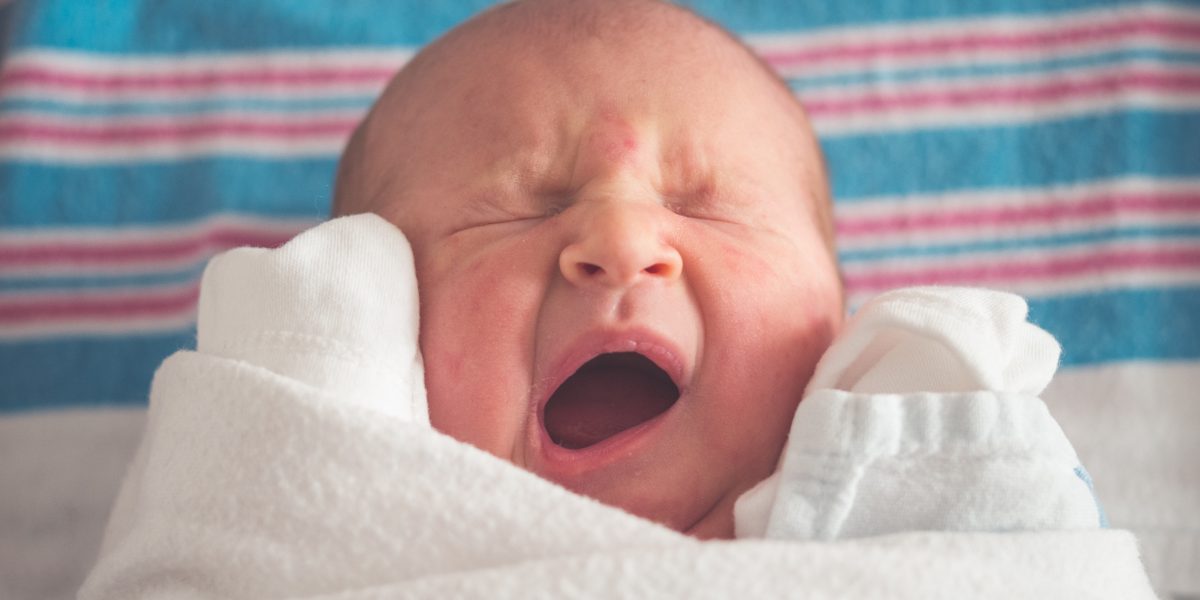 Are you ready for…pregnancy in the workplace?
Sarah has been at the heart of the English Institute of Sport's Sport Science Support for the last 4 Olympic cycles. On leaving earlier this year, she'd completed the last […]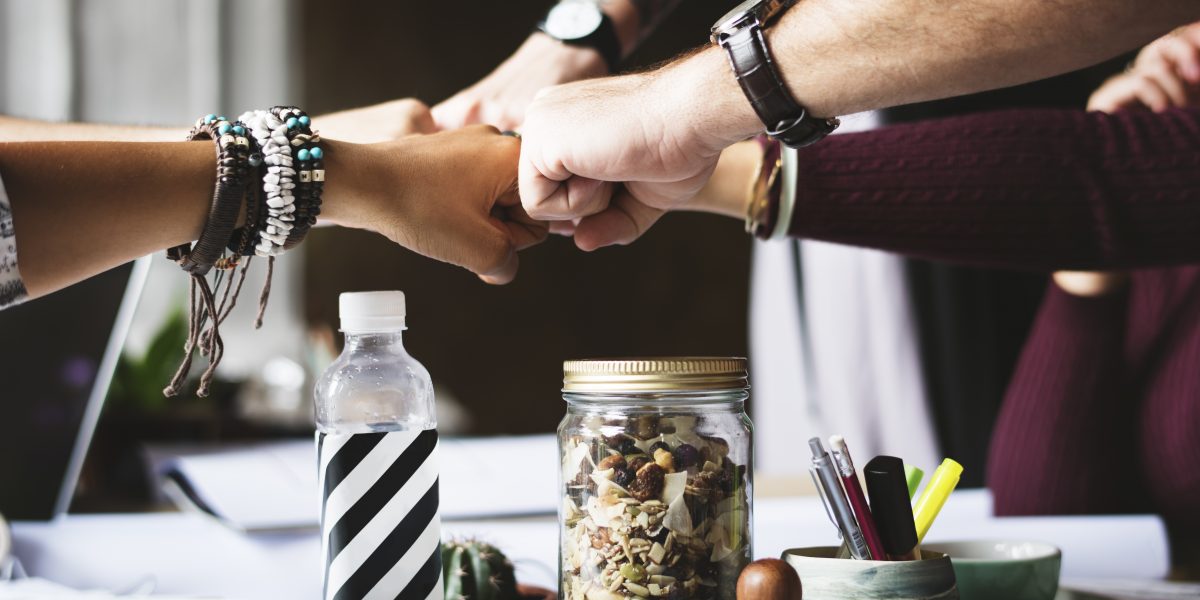 5 things to do when you join a new team
Joining a new team can be a daunting and nerve wracking experience for any person. It is an important transition where not only do we put pressure on ourselves to deliver to our best, we also expect superb communication with people who we're building new working relationships with. Given the pressure and stress we put on ourselves to be amazing straight away, it's not uncommon for this to be a time where you worry a lot!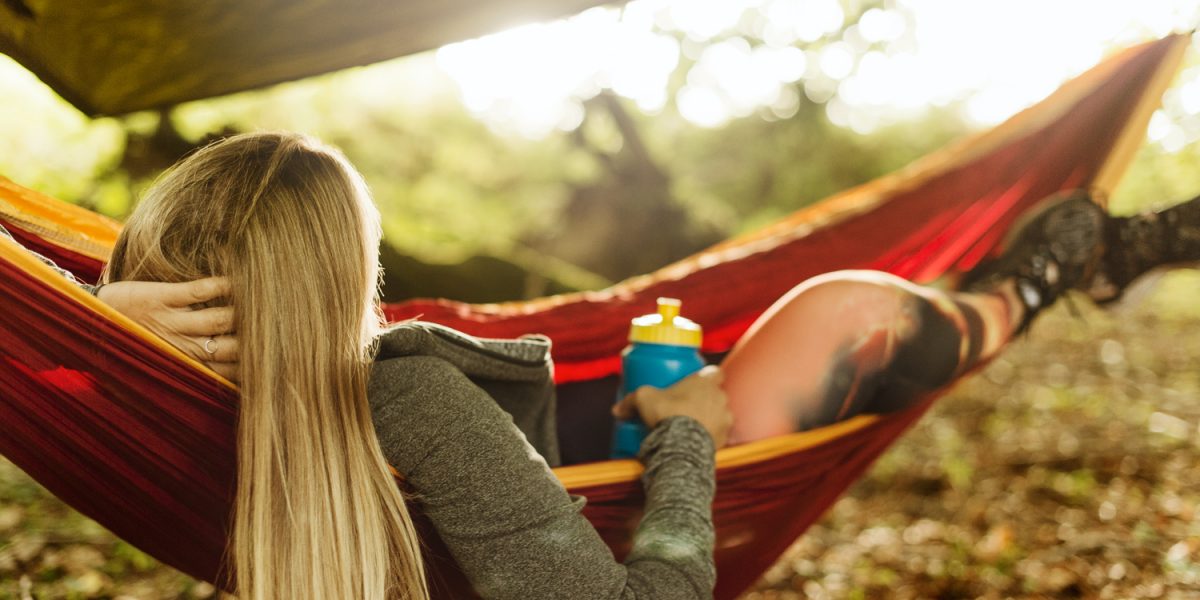 Make time for rest & recovery, to sustain high performance
I love my job and I love working hard at it. Most days it doesn't feel like work and no two days are the same, bringing variety and change to my life on a weekly basis. I'm an athlete, blogger and motivational speaker. I built my own business from scratch over the last four years, turning an idea into a platform that reaches 1.2 million people globally every month.