All articles(128)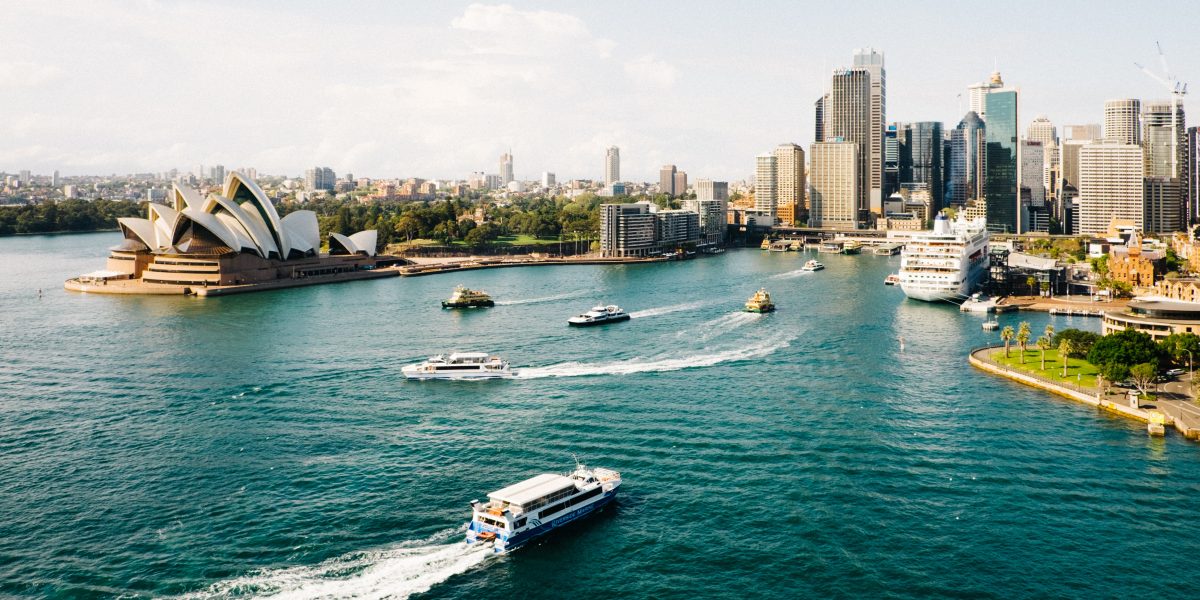 Are YOU serious about YOUR performance?
We're really serious about performance round here". It's something we hear a lot in organisations we talk to. When we delve into the detail of just serious they are, we generally discover that's a load of rhetoric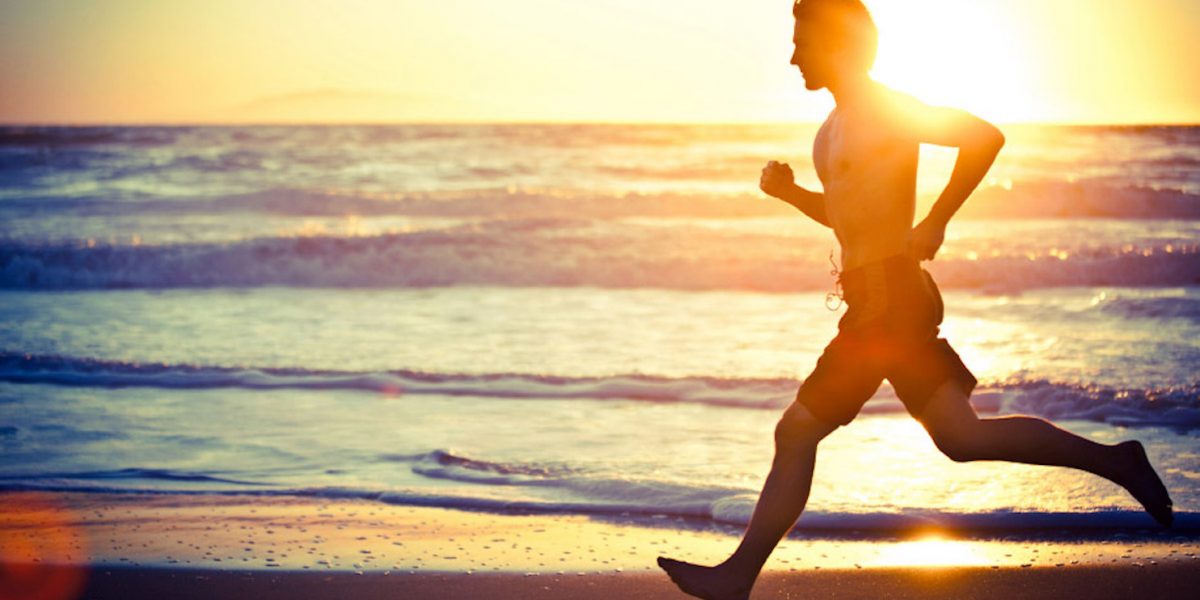 2018 - Time to get serious about your performance
At PlanetK2, we've got a set of 21 Rules or Truths about human performance. Rule #1 is testimony to the fact that our worlds are more complex, challenging and demanding than ever before. The pace of change has never been so fast. At work, we're expected to get more done, faster, better and more efficiently. We're working harder than ever before, but with less impact. People tell us they're feeling overwhelmed, stressed and underperforming relative to their potential.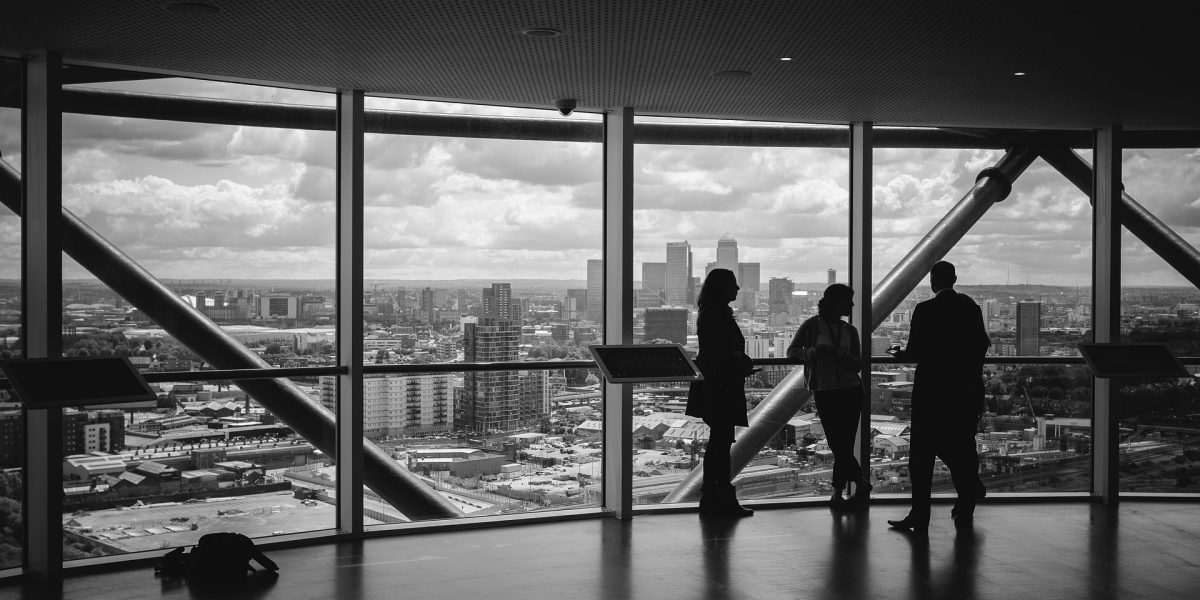 How well do you manage transition?
As regular readers will be aware, we're on a mission to share our human performance expertise with the world. We've been working for a while in Australia and had a lot of fun and a lot of impact, working with customers down under for the last few years – so much so, that we're aiming to add to that group of customers and trusted performance partners.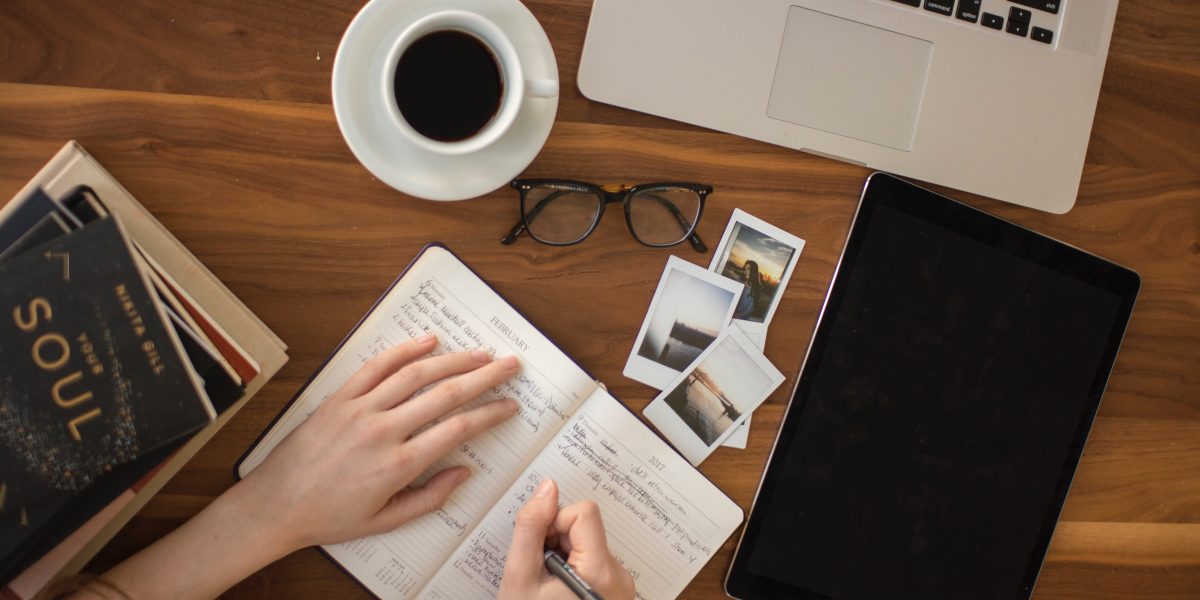 Performing Under Pressure – step up and deliver!
We've got a great 'guest' blog this week from Rebecca Chidley, a trainee psychologist who's just in the process of qualifying to work with elite performers. Rebecca has set up […]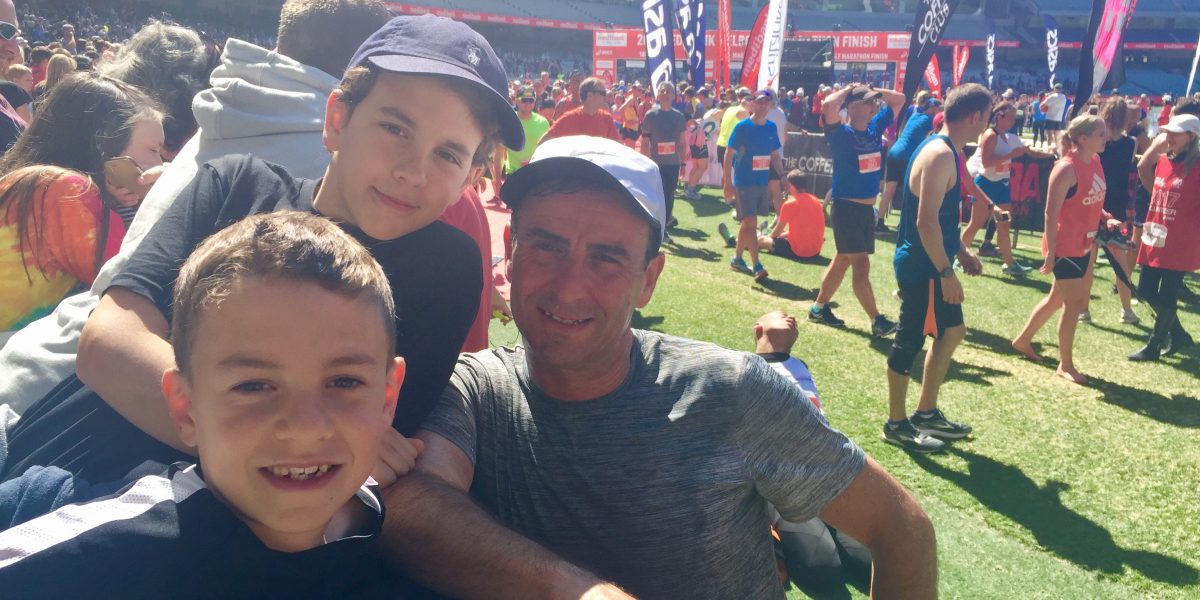 Get ready, get set, oh no!
Last Sunday was the Melbourne Marathon. Since 1978, this has become a permanent fixture on the Australian sporting calendar, and is now the biggest running event in Australia. And it's an event that motivates Melburnians – including me – to train through the cold Melbourne winter each year.
PlanetK2 Australia High Performance Roadshow - Are you ready?
We never stand still It's not long now before our series of breakfast sessions and transformational workouts kick off in Sydney, Brisbane & Melbourne and we're really excited to get going. […]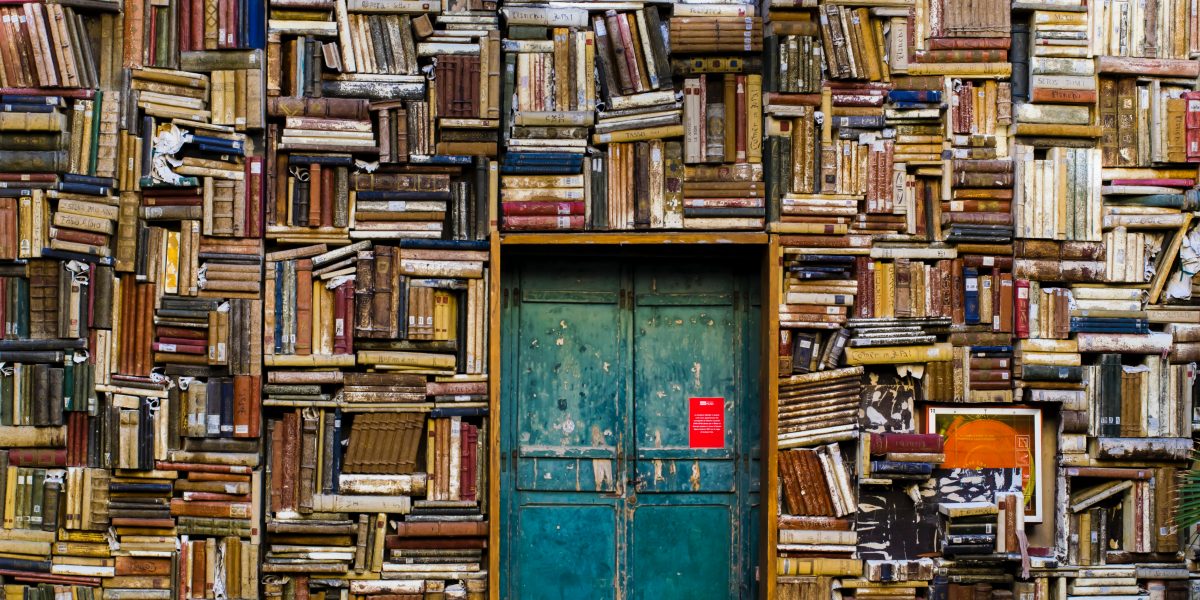 Are you ready for…..studying and the workplace
'The hardest part is starting it''. That was the best piece of advice I received before signing up for a course of study in addition to my full-time job. Useful advice at a time when I was reticent about starting a study programme which I hoped would be beneficial to my career, development and intellectual capacity, but had fears about it impacting on my job and ultimately my life.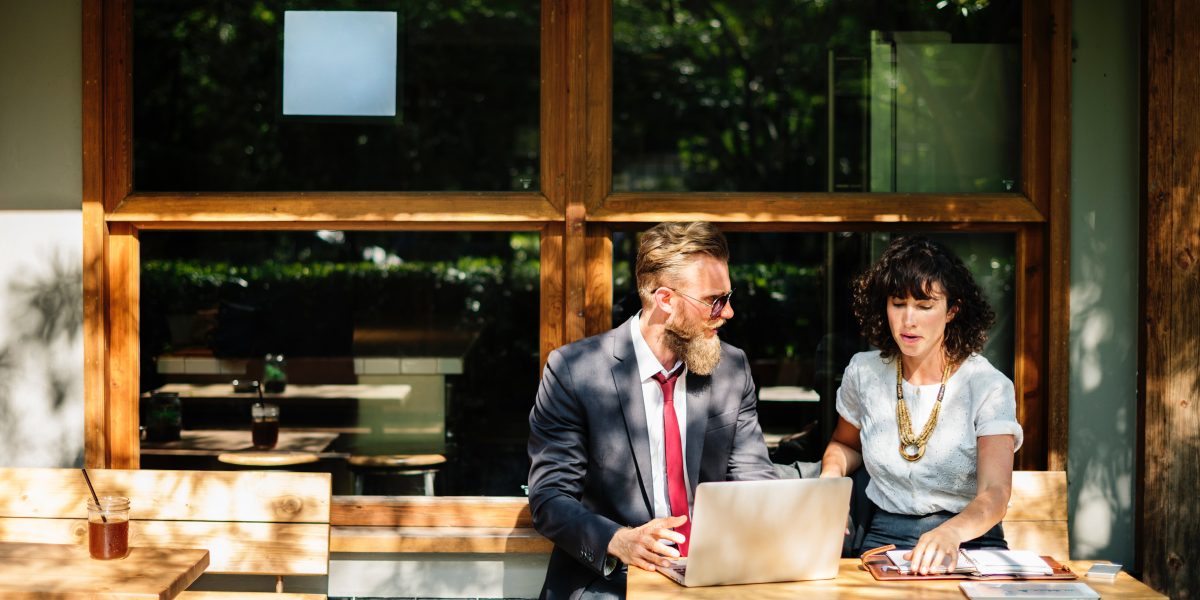 The mindset of being a coach
Can anyone coach? "If you want to do a job, start doing it", was the advice. As careers advice goes it was simple and effective. It ranks alongside "if you […]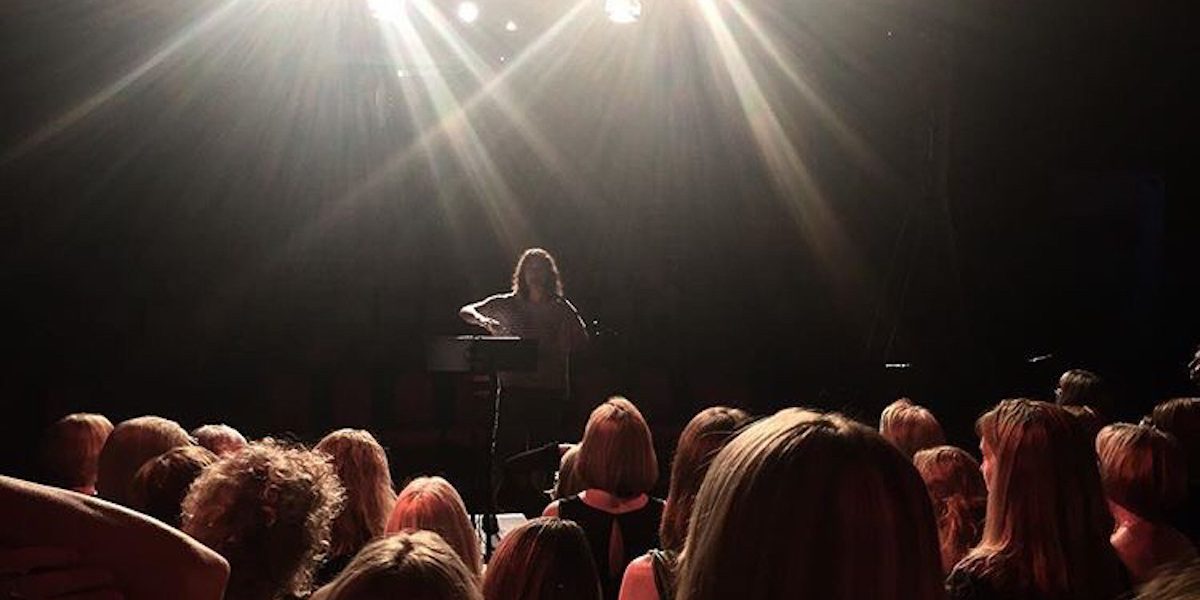 How I learnt to listen by making loads of noise
In a world that can't stop talking, I'm (guiltily) complicit. My conversational habits started young. My brother was born two years after me. I was so proud of him; I […]
Broken Sleep? 3 ways I'm working on fixing mine
Due to the coincidence of a few factors recently, I've been getting the chance to practice some sleep management tactics, which I thought might be worth sharing. Now, getting off […]
The mindset for coaching
We help people improve what they do. That's our business. We love it and are passionate about helping people – whatever their performance arena – get better, do what they're […]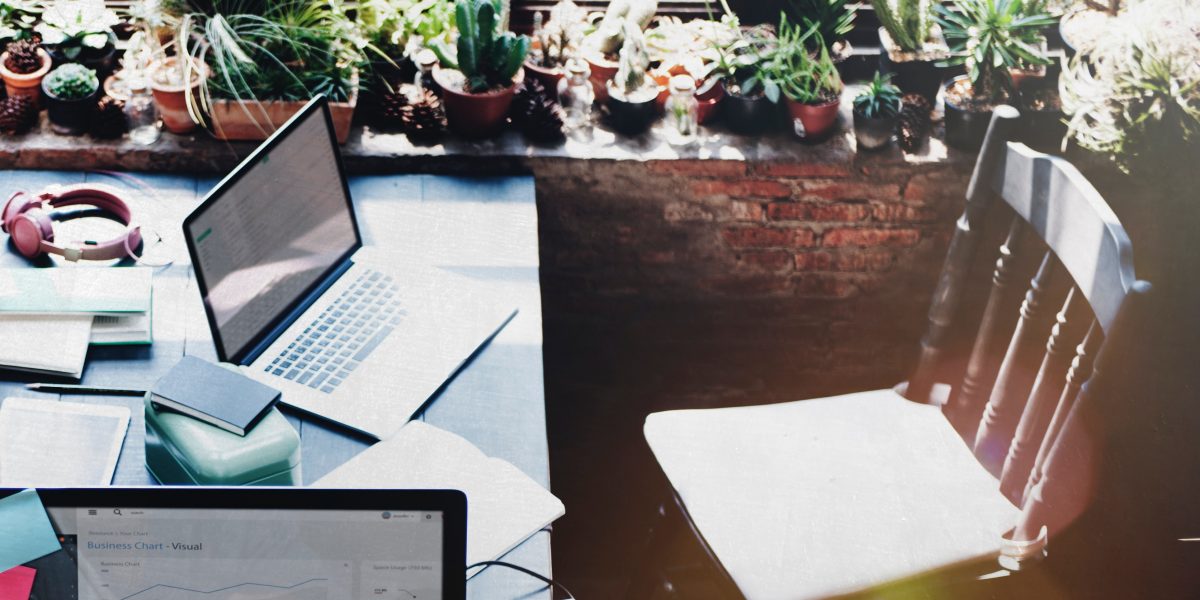 How I've tried to be coachable in everything I do
As a performer I have always been someone who has wanted to get better at my job. No matter what a teacher has told me about my own intelligence or […]