All articles(130)
Making culture live & breathe
This week's blog comes from Jo Webb, an independent HR consultant and director of the Culture Co, a boutique culture change and HR consultancy in the UK. Jo shares her […]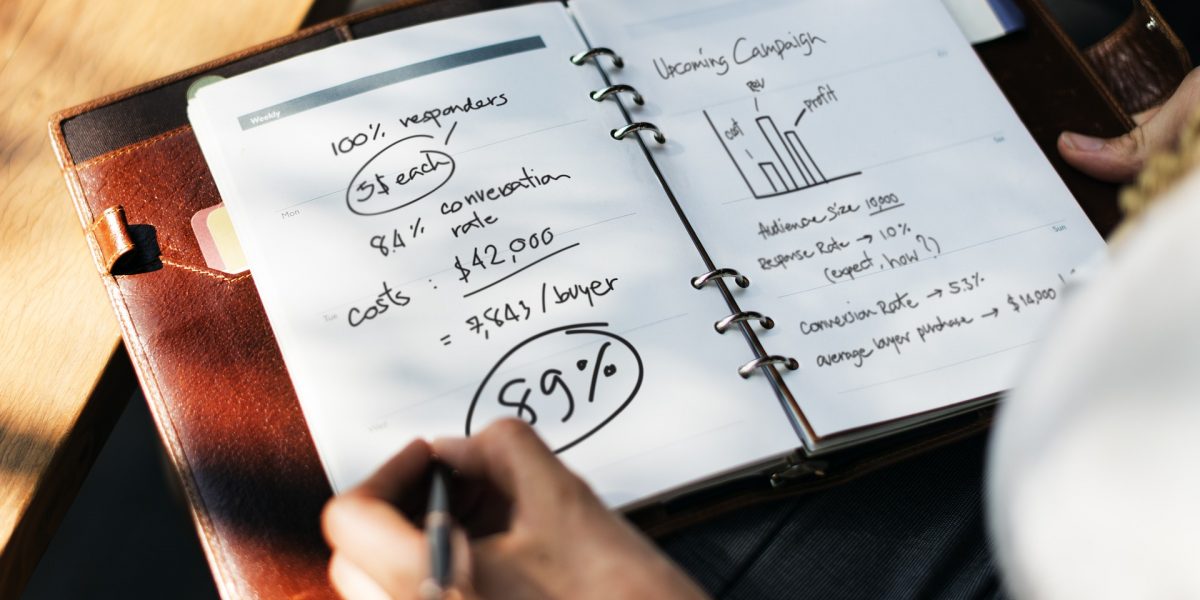 Great performance – luck or superb preparation?
It's a peak time of year in the world of sport. Wimbledon is about to start, the Tour de France and golf's British Open is around the corner, the Americas Cup is coming to a climax, the All Blacks v Lions is starting on Saturday, and the AFL season is really beginning to hot up.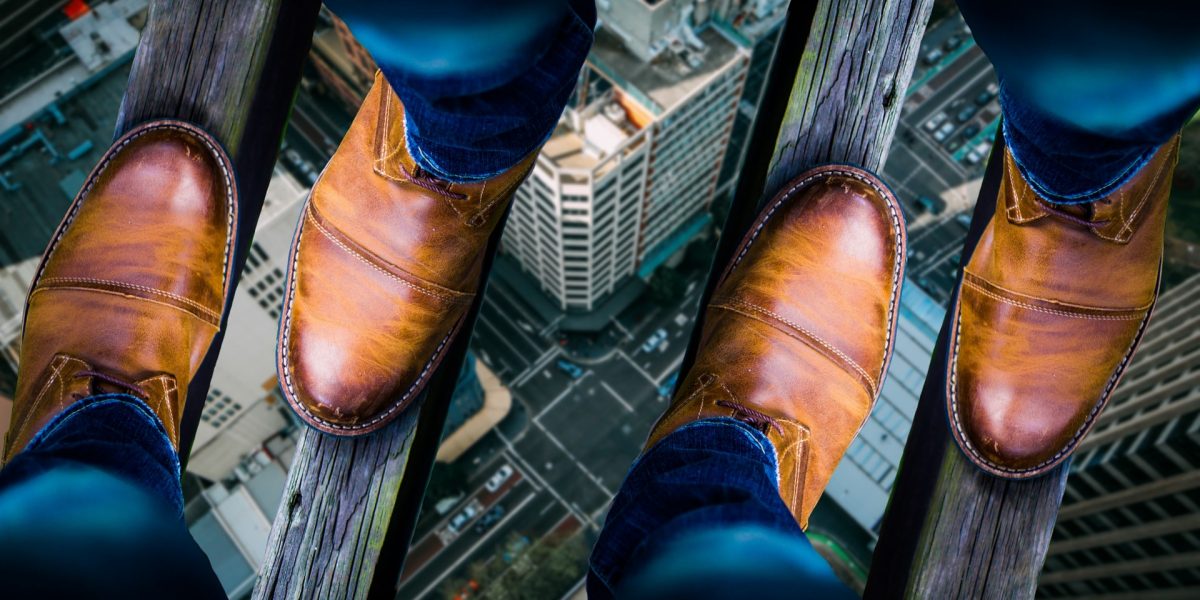 Experience and Motivation - a heady mix?
There's an interesting performance journey we go on in motivational terms when we develop from novice to expert and it's worth thinking about how we can seek to balance the combination of motivation and experience over time.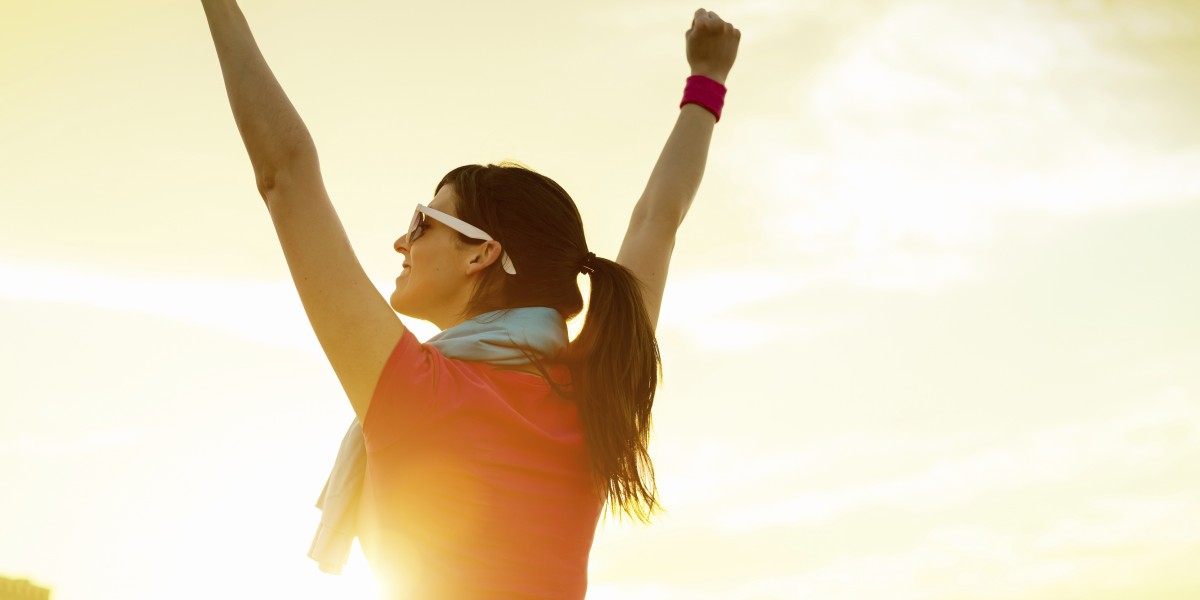 Finding your energy rhythm – 3 practical options
This might be a sign of my age (along with recently needing reading glasses for the first time!), but things ain't like they used to be. Gone are the days when work was pretty consistent. In fact, the only consistent thing for many people these days is the inconsistency.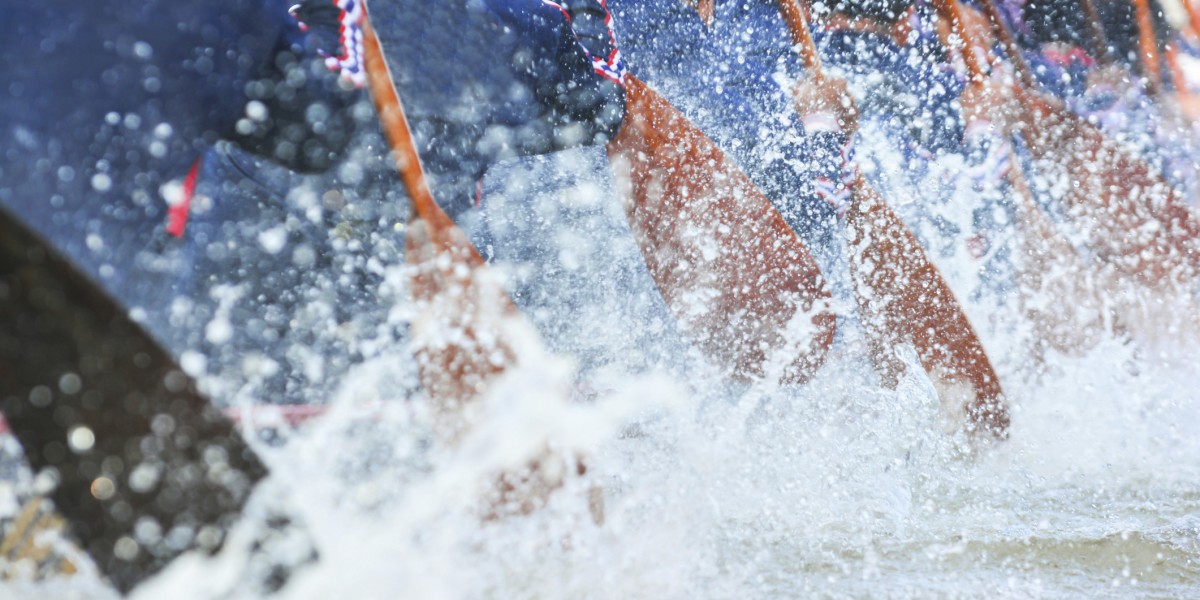 Stop sales training - start sales performance!
If sales became an Olympic event – would you be ready? When sales are good, life is good. Going for gold feels easy. When sales are down, even if everything else […]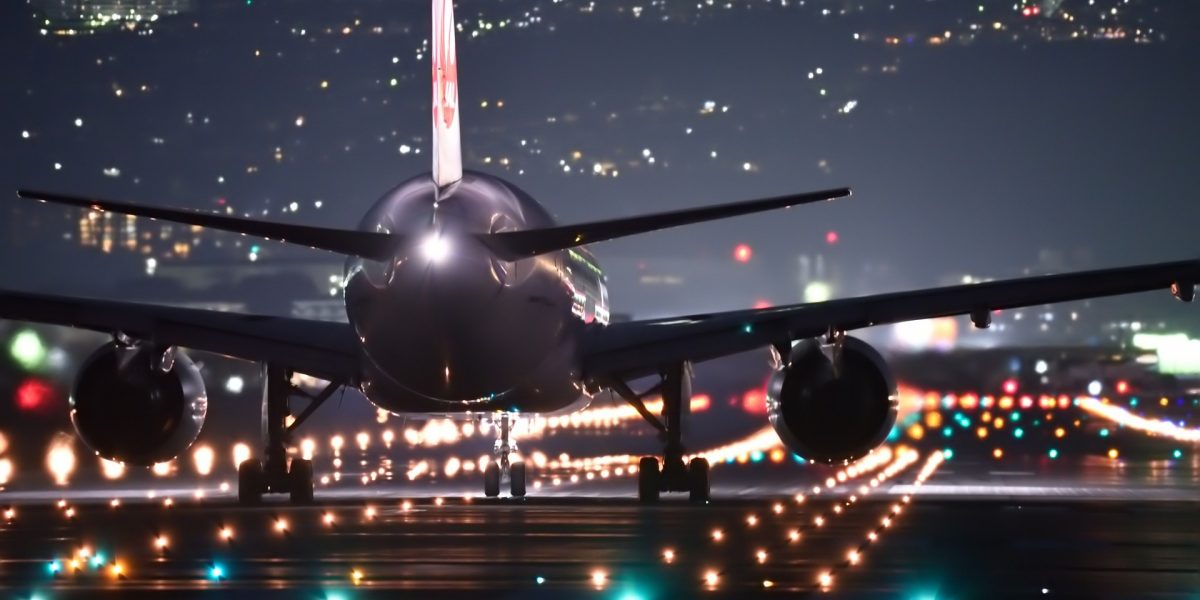 Managing your energy on the long haul
I'm in Melbourne airport again, which – as regular readers of this blog will know - is where I get inspired to write my best blogs. The inspiration is less to do with the environment of Melbourne airport and much more to do with having finished up another exciting and rewarding spell of work with our Australian customers, being homeward bound and having a bit of time before boarding to put pen to paper.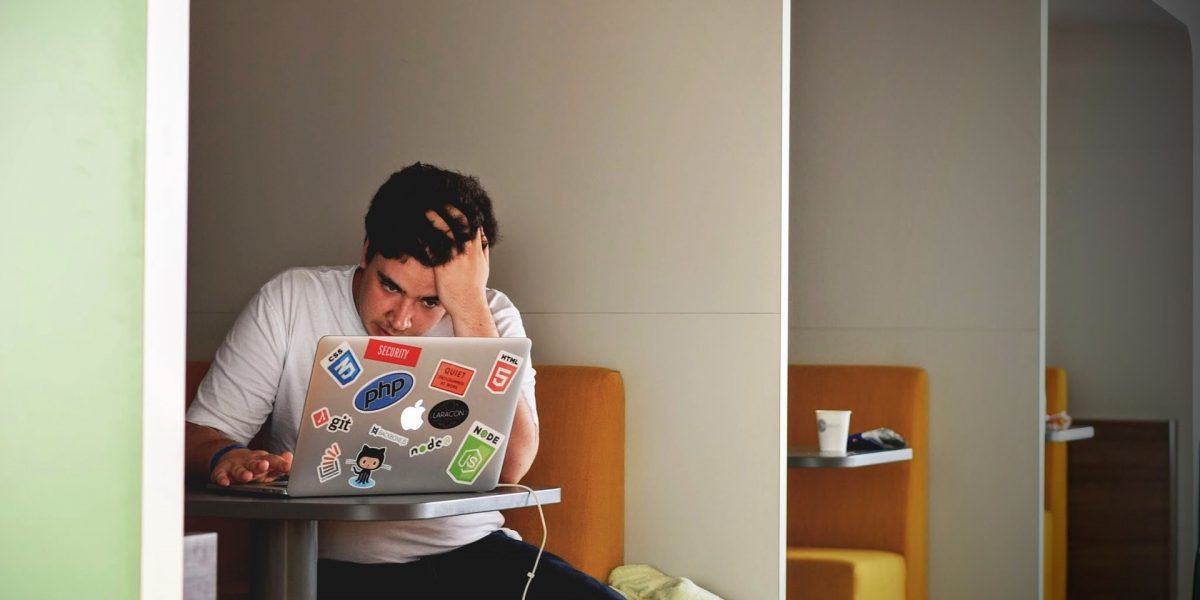 How to manage energy when the world is against you
Making good energy choices has never been more important. It's a key high performance trait. If you want to be ready to perform at your best in the moments that matter to you, having good health and a full energy tank on your side can make a difference. You don't need to be an expert, but if you don't make helpful choices, you're probably facing frustration, illness and exhaustion.
How to prioritise your energy when life gets busy
If you want to perform at your best no matter what the conditions, prioritising your energy levels will help you maximise your performance, even when life and work gets busy. Here's some of the Planet K2 team's top tips on how to prioritise your energy management, avoid energy dips and maximise your performance throughout the day.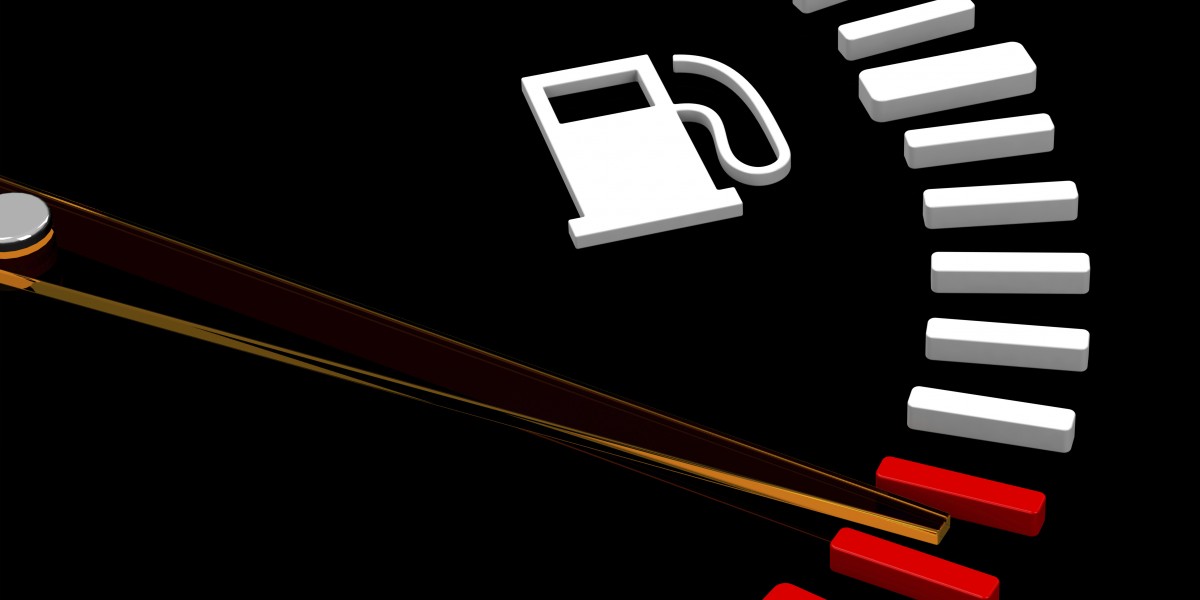 Low in Energy? 5 ways to refill your tank…
It's Monday morning and I feel like crap. I feel dehydrated, knackered and like I've been run over by a bus. So here I am, Monday morning, a demanding week ahead and I'm starting off on the back foot. My energy tank is low and I'm going to need to dig deep if I'm going to simply survive, let alone thrive this week.
Seven high performance secrets to putting some Spring in your step
It's spring time here in the UK. It's a stupendous and productive time. The grasses are growing, the leaves sprouting on the trees, the flowers blossoming, the land turning from brown into a huge variety of colours. You can almost see it changing in front of you. The amount of energy apparent at this time is extraordinary.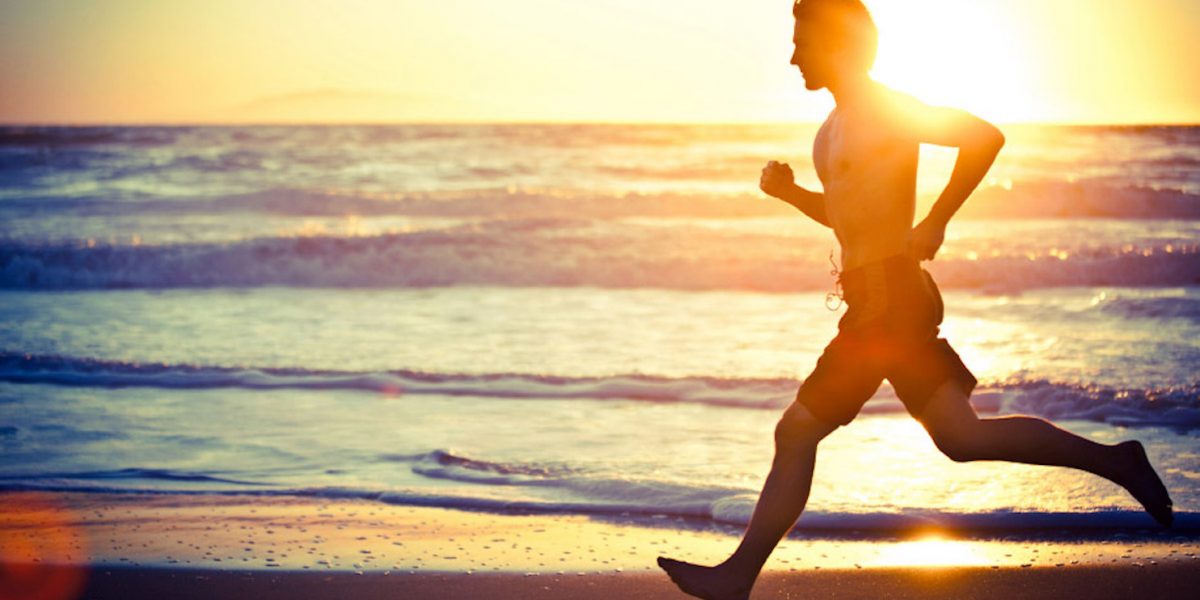 Play like a Pro with Athlete at Work™ online
For 1 WEEK ONLY get 60% OFF annual PRO membership and try Athlete at Work™ online !!
High Performance Lessons from the London Marathon
Now in it's 36th year, the London Marathon took place yesterday. Every year, inspirational marathon stories hit the headlines with great high performance insight to be extracted from it! Here's our top 5 high performance lessons from the London Marathon.