The Basics(37)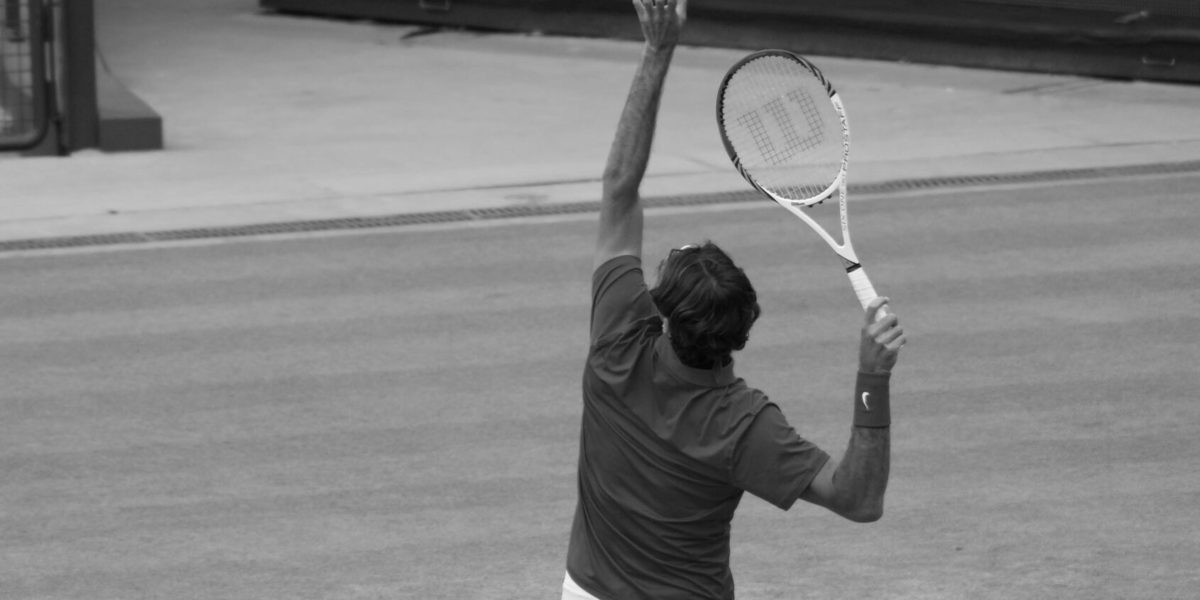 Performance Pie Management
Roger Federer – The Ultimate Performance Readiness Champion It's no surprise that Roger Federer is still going strong in his tennis career. He's been an expert in managing his Performance […]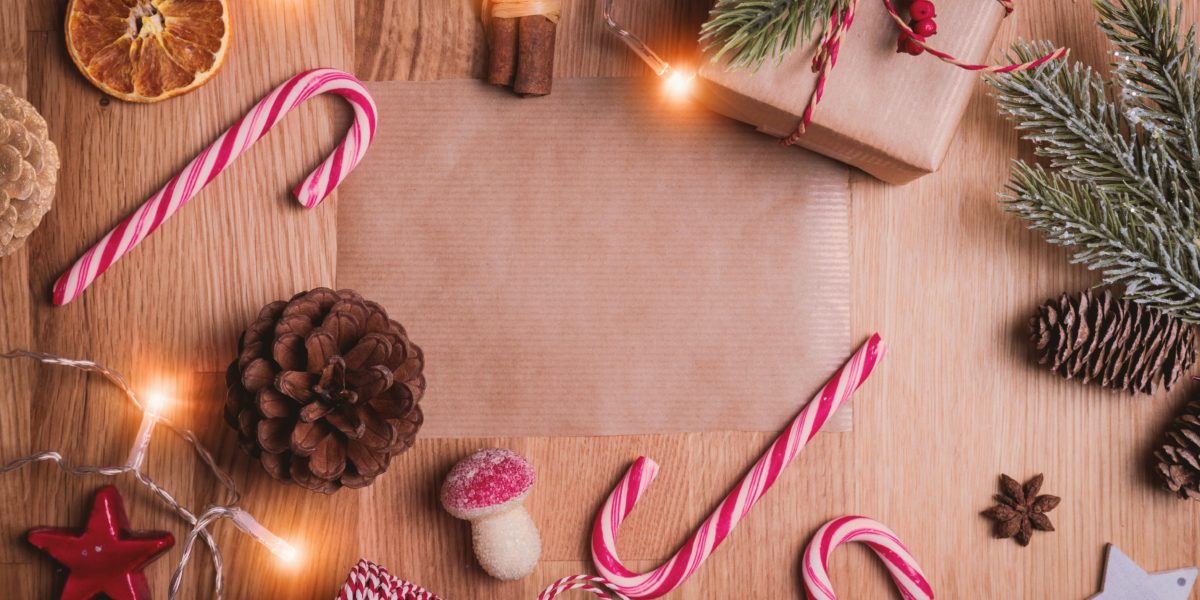 Christmas Survival
"I wish it could be Christmas Everyday…" Really? Every day? Imagine it… We'd all be enormous! Excessive food, too much to drink, not enough sleep… all a bit tough for […]
Helen Glover, from Competitor to Mother
I've experienced this moment twice before. Blood pumping loudly in my ears. Pain screaming from every inch of my tired body. The sweat dripping down my forehead running into my […]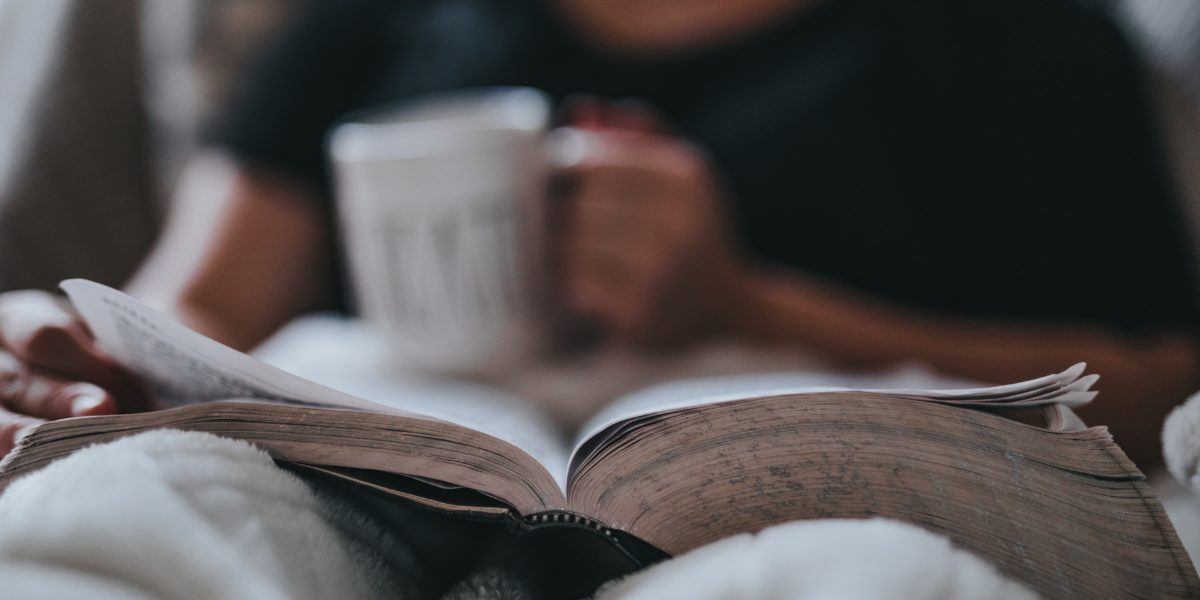 How to switch off from work
If you want to become a better performer then you need to start taking time to look after your physical and mental health. Being able to switch off from work […]
How does Santa keep going all day?
How does Santa keep it up for 24 hours non stop on Christmas day? We reckon he loves his oats for breakfast to help him keep going! He's old, and […]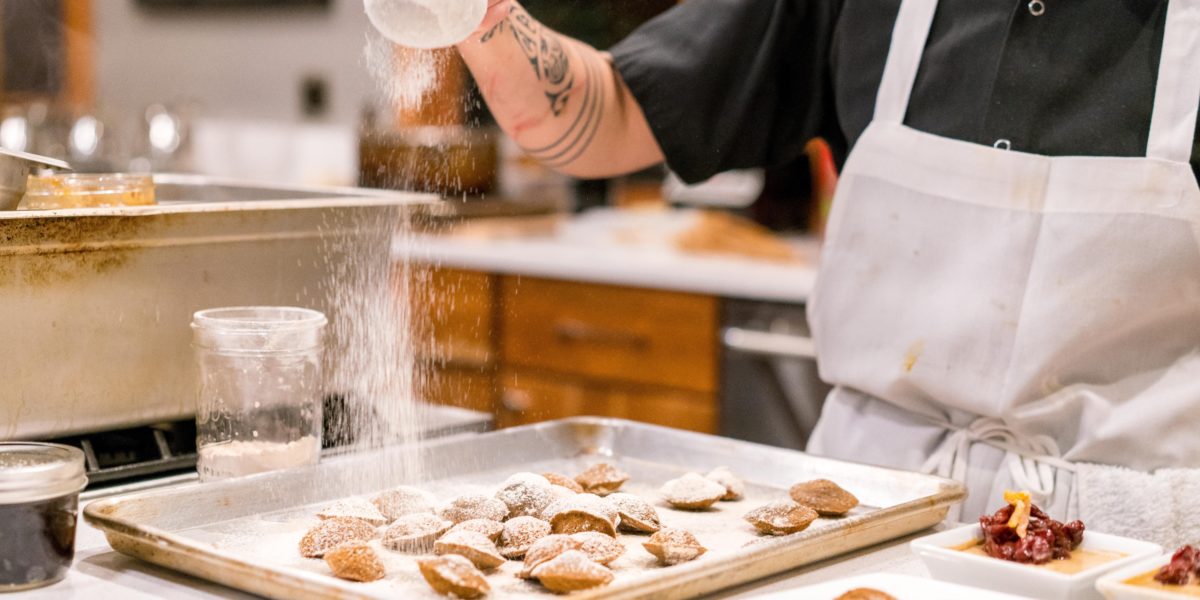 The Great British Bake Off
The Great British Bake Off has returned to our TV screens and it's strangely compelling mixture of comedy, drama, cooking and competition has consistently captured the public's imagination as essential […]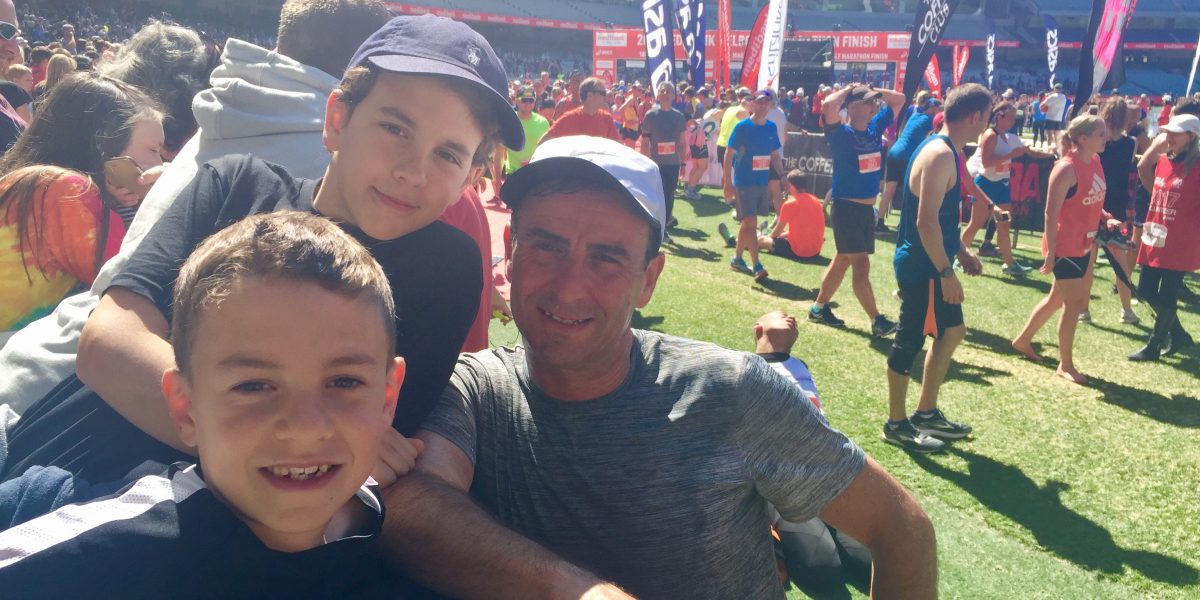 Get ready, get set, oh no!
Last Sunday was the Melbourne Marathon. Since 1978, this has become a permanent fixture on the Australian sporting calendar, and is now the biggest running event in Australia. And it's an event that motivates Melburnians – including me – to train through the cold Melbourne winter each year.
Broken Sleep? 3 ways I'm working on fixing mine
Due to the coincidence of a few factors recently, I've been getting the chance to practice some sleep management tactics, which I thought might be worth sharing. Now, getting off […]
If travelling solo with newborns was an Olympic Sport…
There are a few reasons I really like my job. One of those reasons is that applying a high performance lens to stuff becomes second nature for life as well as work. And there are times when that comes in quite handy – like recently when I decided to take my 10 week old daughter on a flight to Inverness. On my own. Brave or foolish? Here's how I got on with my adventure, and how I applied my high performance lens to it….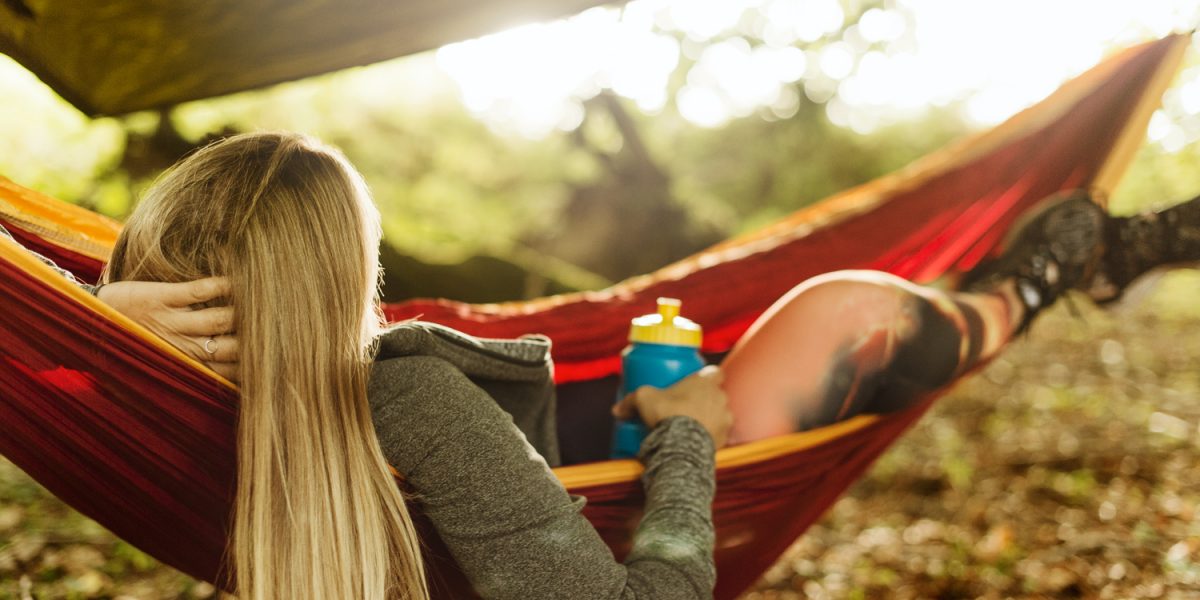 Make time for rest & recovery, to sustain high performance
I love my job and I love working hard at it. Most days it doesn't feel like work and no two days are the same, bringing variety and change to my life on a weekly basis. I'm an athlete, blogger and motivational speaker. I built my own business from scratch over the last four years, turning an idea into a platform that reaches 1.2 million people globally every month.
Seven high performance secrets to putting some Spring in your step
It's spring time here in the UK. It's a stupendous and productive time. The grasses are growing, the leaves sprouting on the trees, the flowers blossoming, the land turning from brown into a huge variety of colours. You can almost see it changing in front of you. The amount of energy apparent at this time is extraordinary.
Six tips for coping when the going gets tough
Shit happens. That's life at times. Most people do okay in favourable and fragrant times. But a real test comes along when some smelly stuff hits. Here's our six tips for coping when the going gets tough.